The River Lea, a city of beauty. This oasis home in the East London Triangle, together with Porter House, has certainly become a haven for commuters and a new favorite for investors.
You deserve to be in a prestigious riverside residence, with a fantastic river view!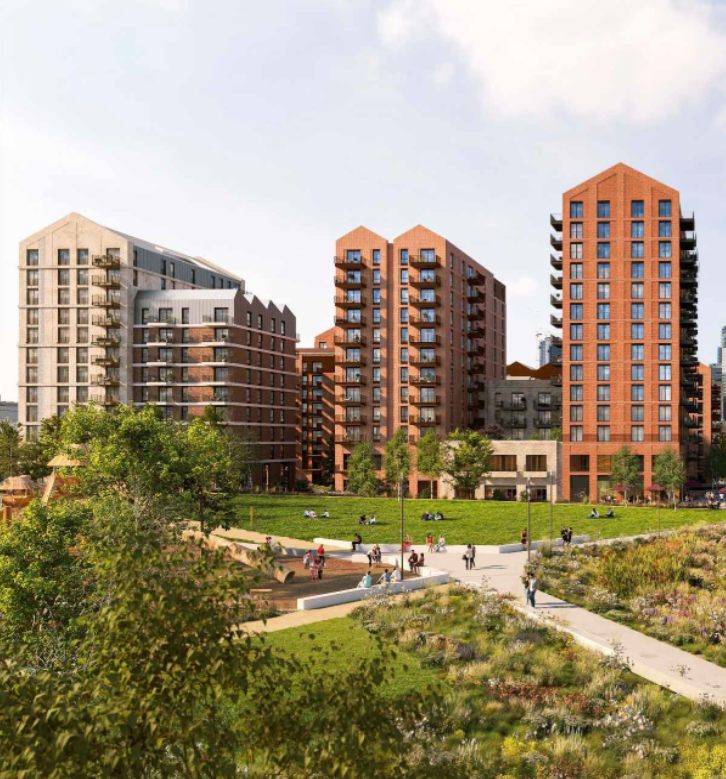 "
Sitting on the water, enjoying the city scenery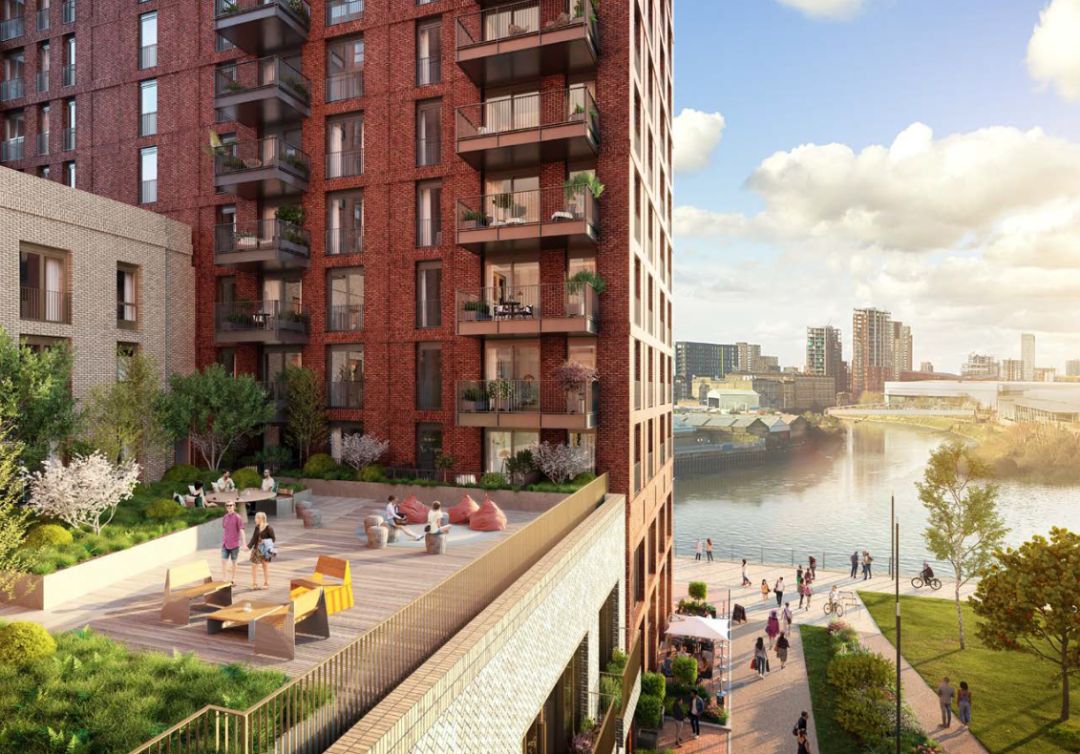 Located on the banks of The River Lea,, the community's natural environment offers a 20-acre riverfront view from your room. A 500-meter riverfront walkway is also available for you to enjoy at your leisure.

More than 50% of the project site is dedicated to green space and will be transformed into a 2.5-acre green park with adventure and nature playgrounds for children to play along the 500-meter riverfront walkway.
In addition, each residence is equipped with a garden terrace, allowing you to sit and watch the stars and listen to the tide without leaving your home.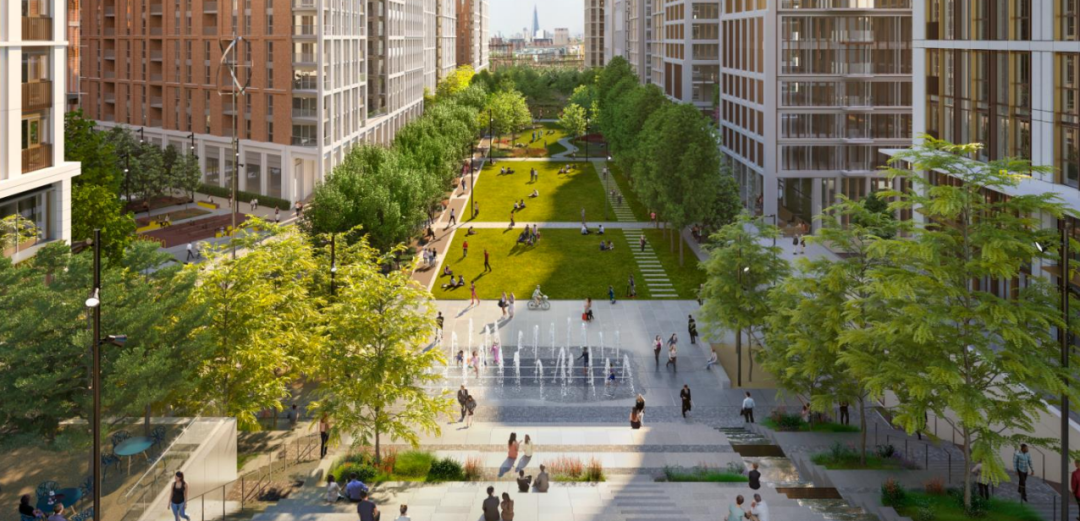 Since ancient times, living near water and choosing water to rest has always been a highly respected way of life. "Water is good for all things but does not compete, water gathers Mingtang and produces auspiciousness", and Riverside Residence happens to be such a city harbor full of auspiciousness and natural beauty.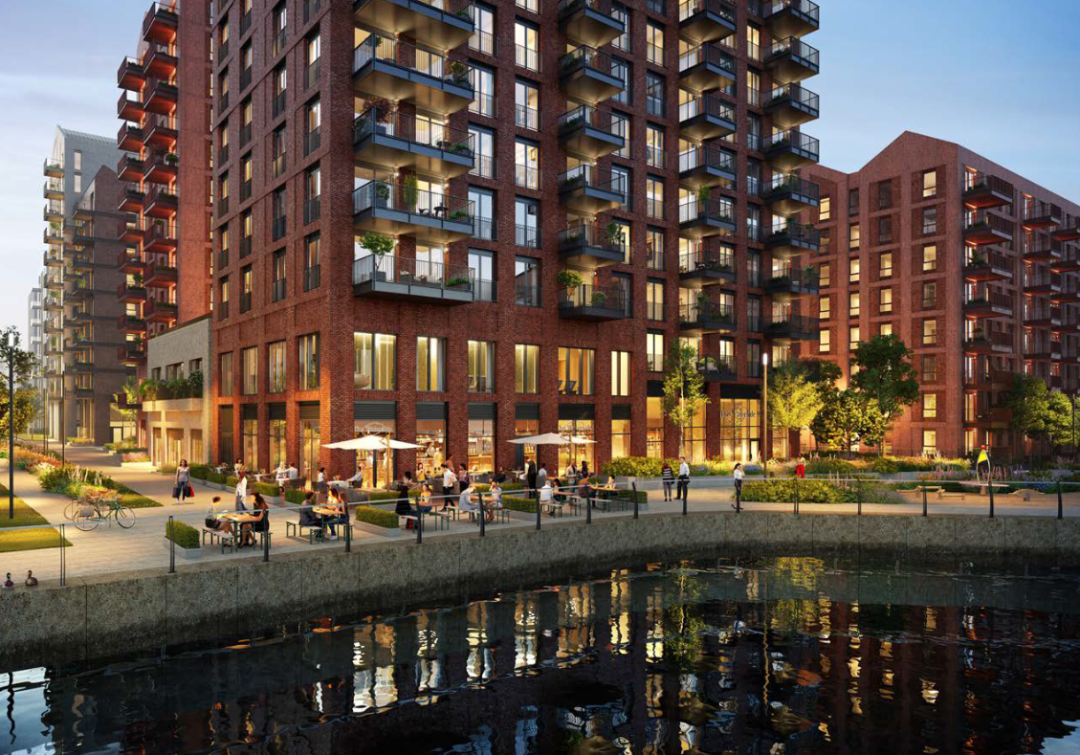 "1
The Heart of Opportunity in the London Triangle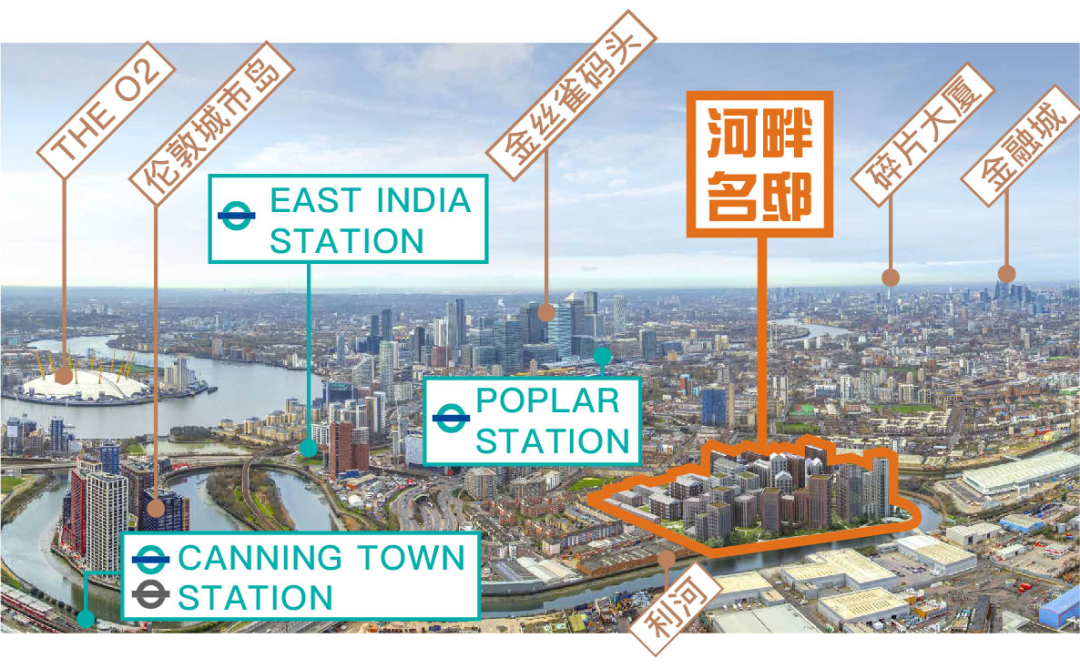 Located in the East 2/3 of London, the Riverside Residence project is situated in the triangle formed by Canary Wharf, Stratford and Asia Business Park.
The project is located in the southwest of Canary Wharf as an important financial center of the United Kingdom, which is known as the gathering place of the world's wealth and power, and is home to more than 50% of the top 100 British companies and more than 100 European 500 companies, gathering one-third of London's financial practitioners, and more than 120,000 people shuttle through this area every day, making it an important commuting place in London!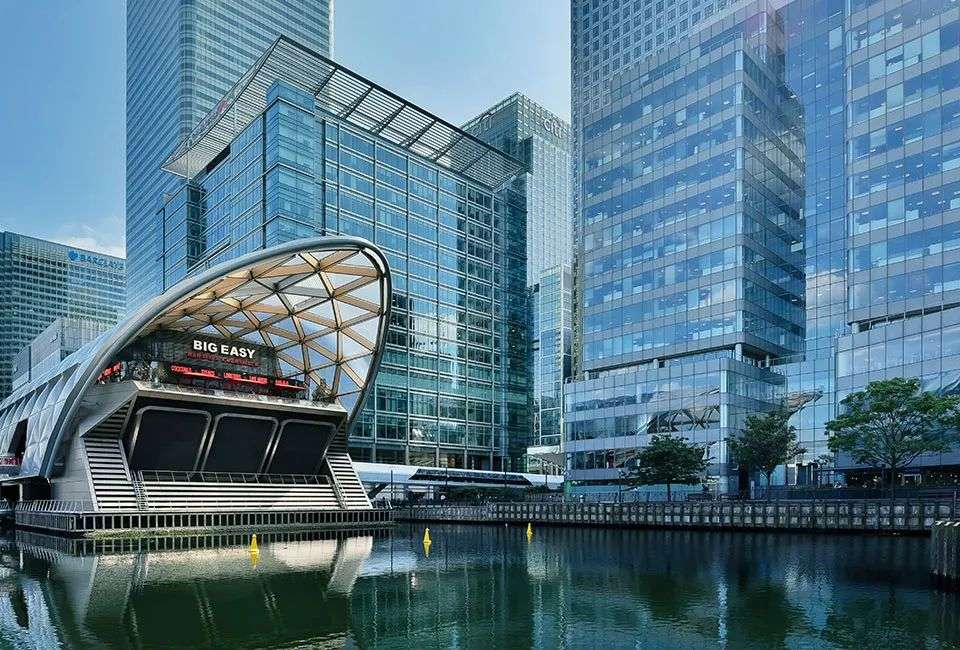 Companies including Citibank, JP Morgan, Credit Suisse Group, Reuters, KPMG and others have moved their offices to the area.
The area alone boasts five large shopping malls with about 280 stores, cafes, bars, restaurants, etc., in addition to many convenience services. Living and shopping needs are fully guaranteed when you live here.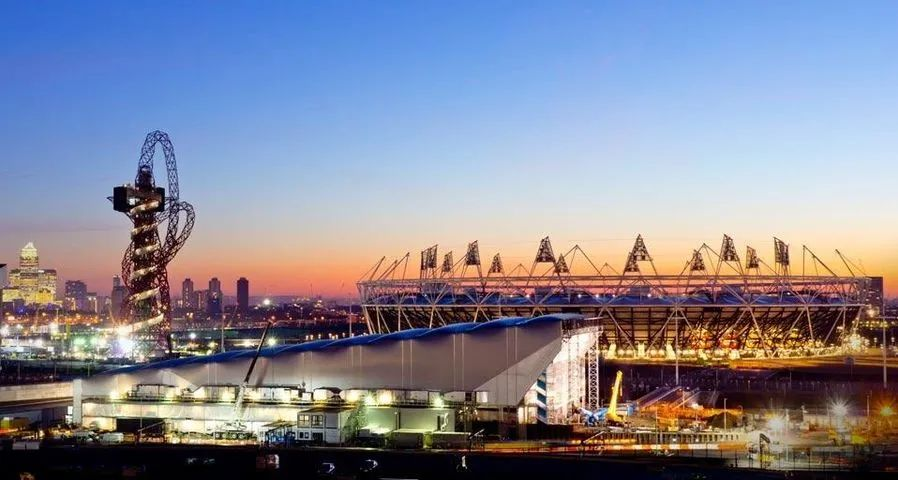 The European shopping center Westfield Stratford is also located here, with over 300 boutique stores that not only attracted nearly 50 million visitors in its first year, but also provided over 10,000 permanent jobs in the area.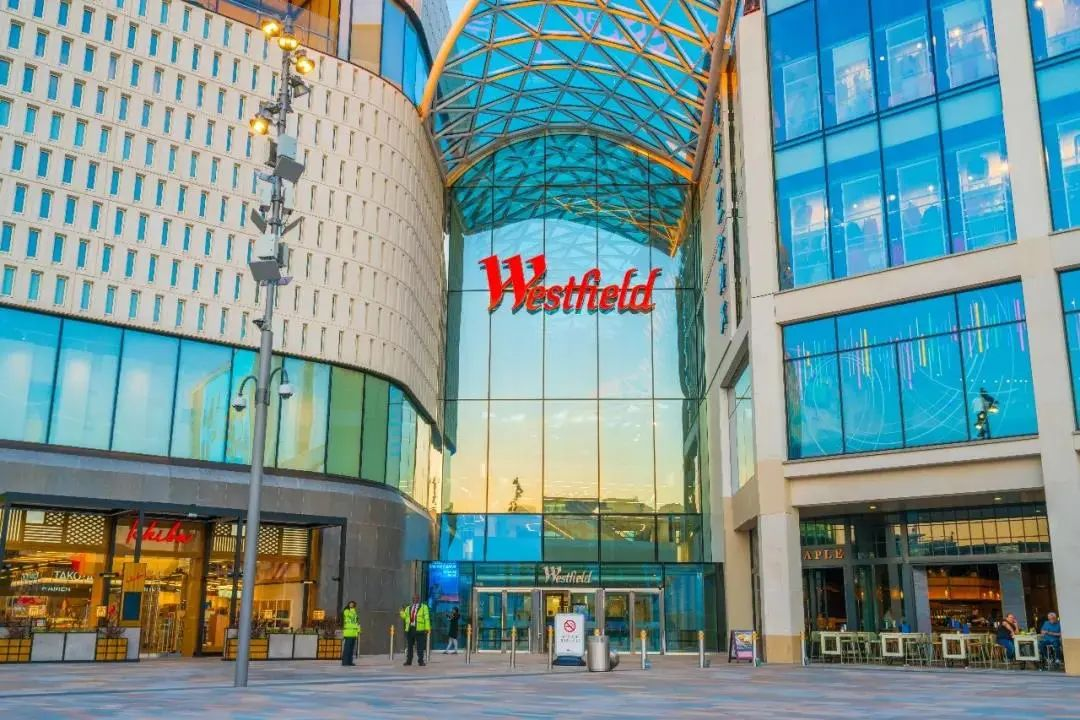 The Royal Docks area to the east of the project is a designated London Councils Enterprise Zone, enjoying government tax breaks and a number of other bonus policies, with nearly 100,000 jobs being offered on the park.
It also previously passed a £314 million investment regeneration programme approved by the Mayor of London, which could see investment in the area exceed £8 billion by 2038!
And last year, the Mayor of London also moved London's City Hall to The Crystal building in the Royal Docks. With the opening of the Queen's Line, the demand for commuting and housing here is bound to grow.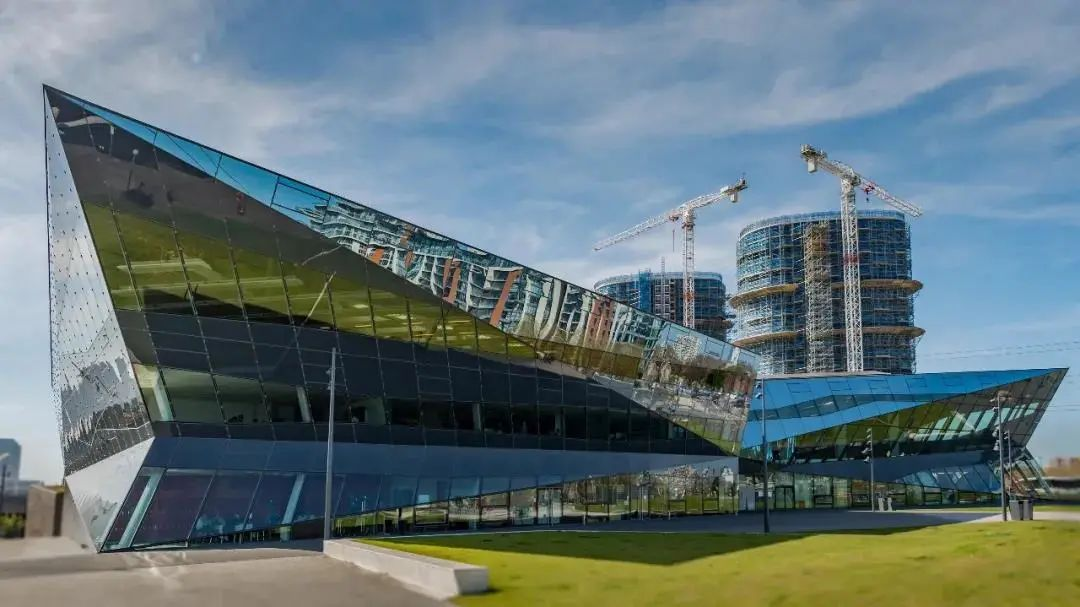 With three major opportunity areas to enjoy the dividends of appreciation, Riverside Residence has become the most sought-after new housing project in London for both local buyers and overseas investors.
"2
Transportation Diversity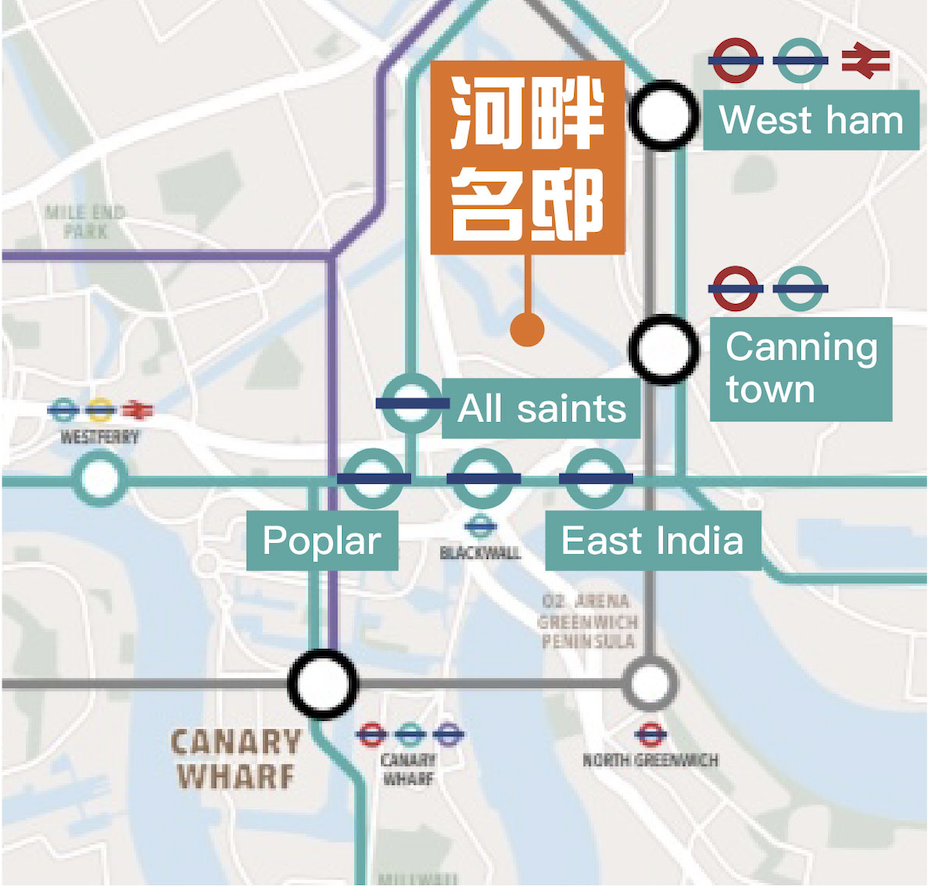 The Riverside Residence is within walking distance of East India and Canning Town tube stations, with a one-stop transfer to Canary Wharf and all parts of London. During the morning and evening commuting hours on weekdays, the project area also provides exclusive buses to pick up and drop off commuting white-collar students, making it convenient to travel and instantly fill up the commuting properties!

And since the opening of the Queen's Line, the time from Canary Wharf to Paddington and Heathrow will be greatly reduced, with a quick ride from the project to Canary Wharf.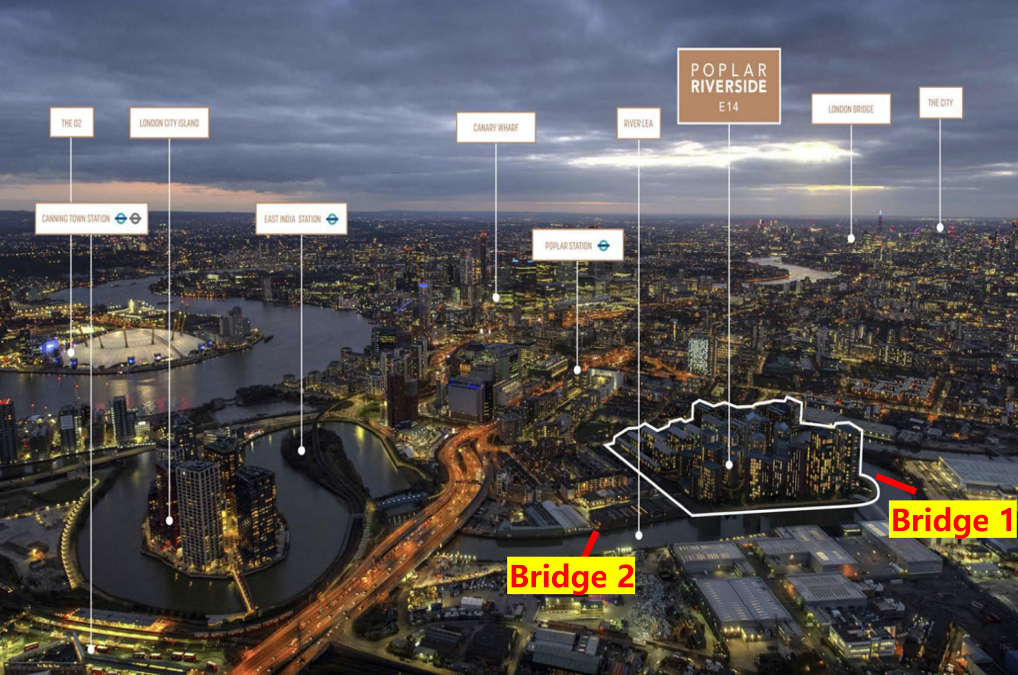 "3
Surrounded by quality educational resources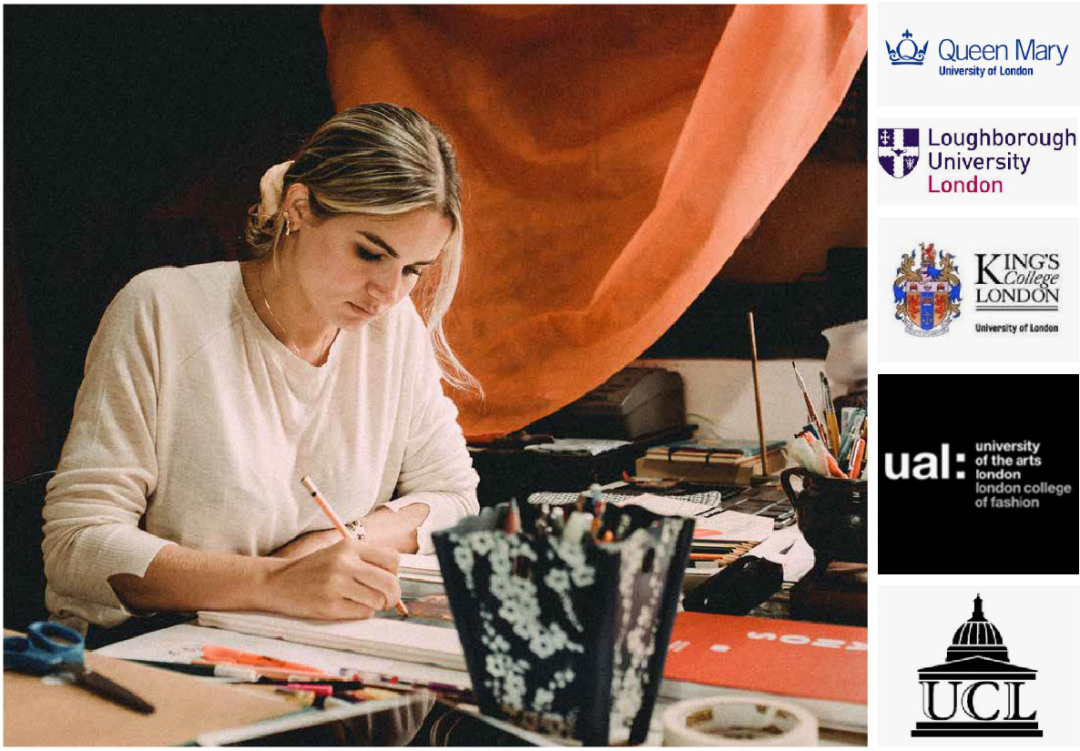 Two stops away, Stratford is set to become London's next star-studded university town. Currently, new campuses are opening in the area, including those of University College London UCL and UAL, the London College of Art.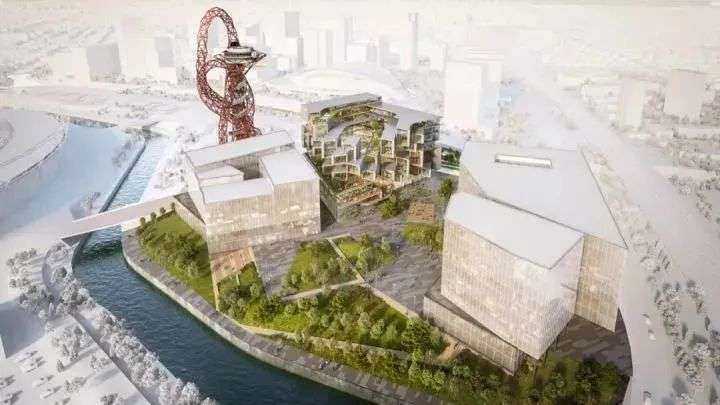 University College London's new East London campus is being created as a new educational and cultural gathering place in the Stratford area.
Construction of the UCL East London campus began in 2019 and the opening of the first phase of the building has taken place in 2021, with the site boasting at least several students and staff, as well as numerous local visitors, when fully operational.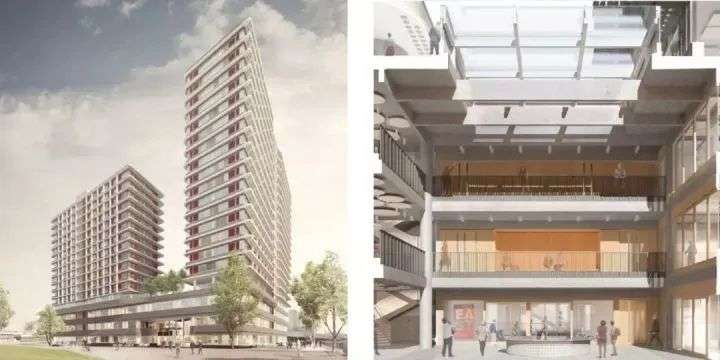 In addition, in the newly released QS World University Rankings, 17 UK universities broke into the top 100 in the world. And living in Riverside Residence is an easy way to reach 16 universities. The project is also surrounded by many high quality primary and secondary schools to meet the educational needs of all ages.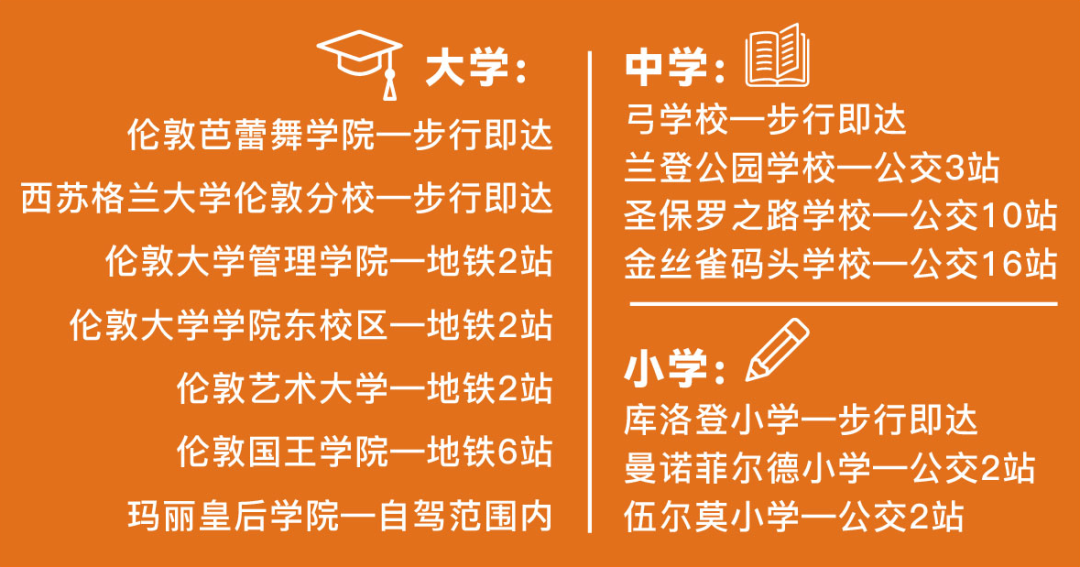 "4
Vibrant surrounding, a paradise for young people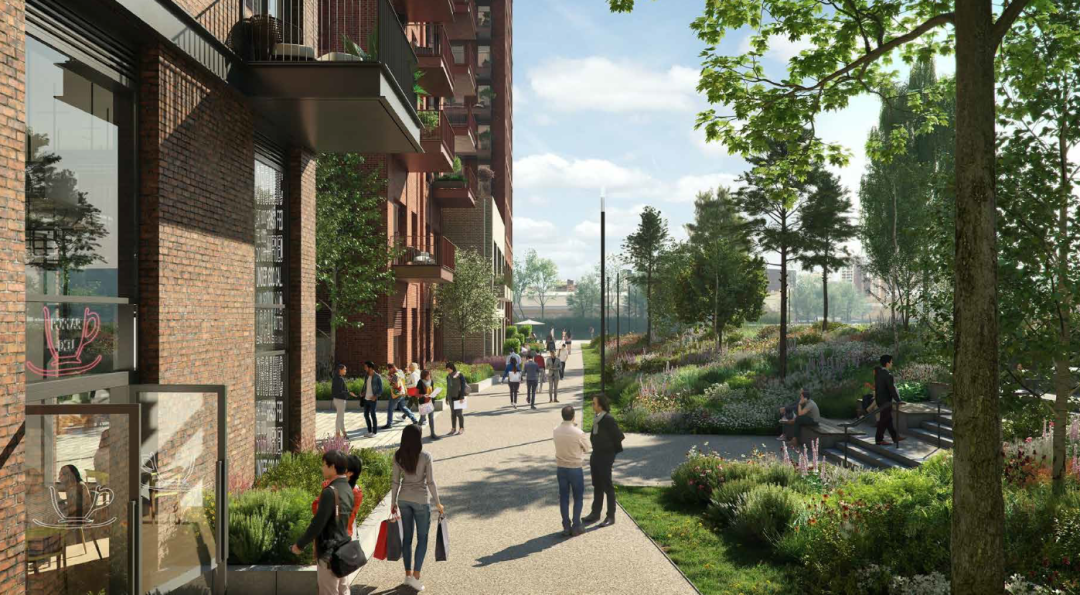 As the project is within walking distance to Canning Town, thanks to the support of the London Government, approximately 8,500 square meters of retail superstores, bars and other entertainment and lifestyle venues will be built around Canning Town.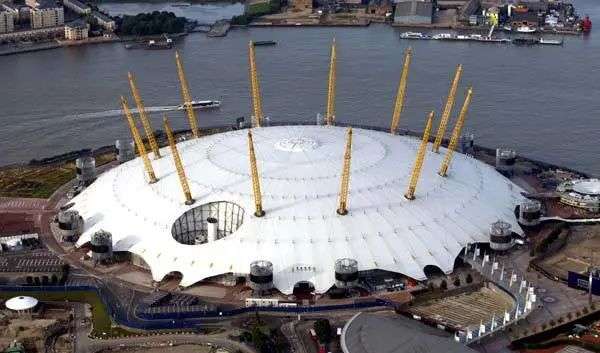 With easy access to places such as the Olympic Park, O2 Arena, Westfield, etc., the project will be surrounded by better facilities and a large gathering of young people.
"5
High-end property with fine furnishings

The Poplar Riverside comes from one of the UK's leading property developers, Berkeley, who operate across London, Birmingham and the South of England.
"Quality" has always been at the heart of Berkeley's philosophy, and it has been working in the UK property sector for many years, winning numerous high awards for quality, design and customer service.
The development features a large shared office suite with full WIFI coverage, open plan spaces, bookable meeting rooms, a private restaurant and bar, as well as a private outdoor terrace, lobby, private cinema and games room.
The Riverfront Spa on the first floor features a 20-meter pool with an invigorating Jacuzzi, private treatment rooms, a salt therapy room, and a hammam, all with a view of the River Lee while enjoying attentive service.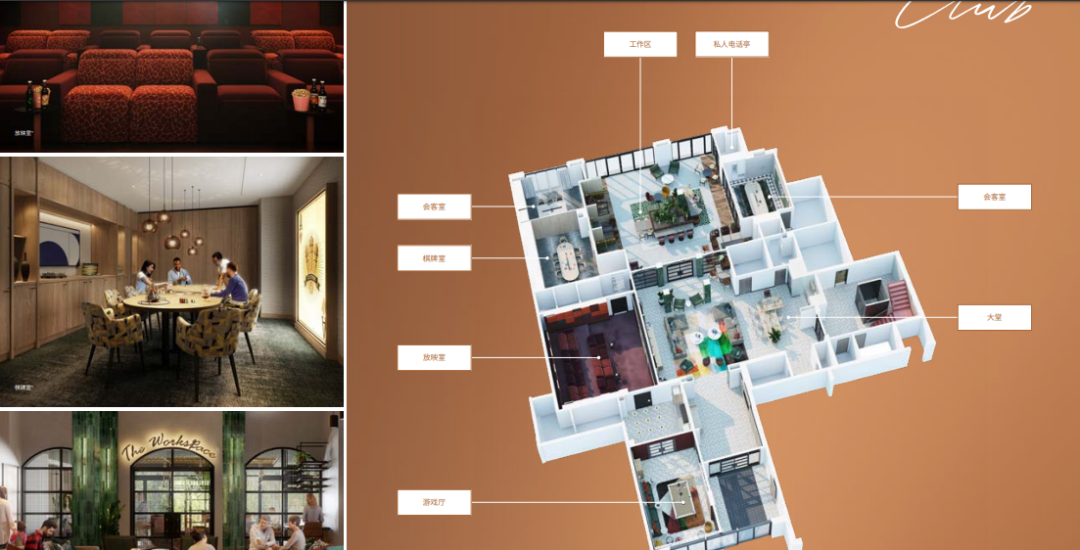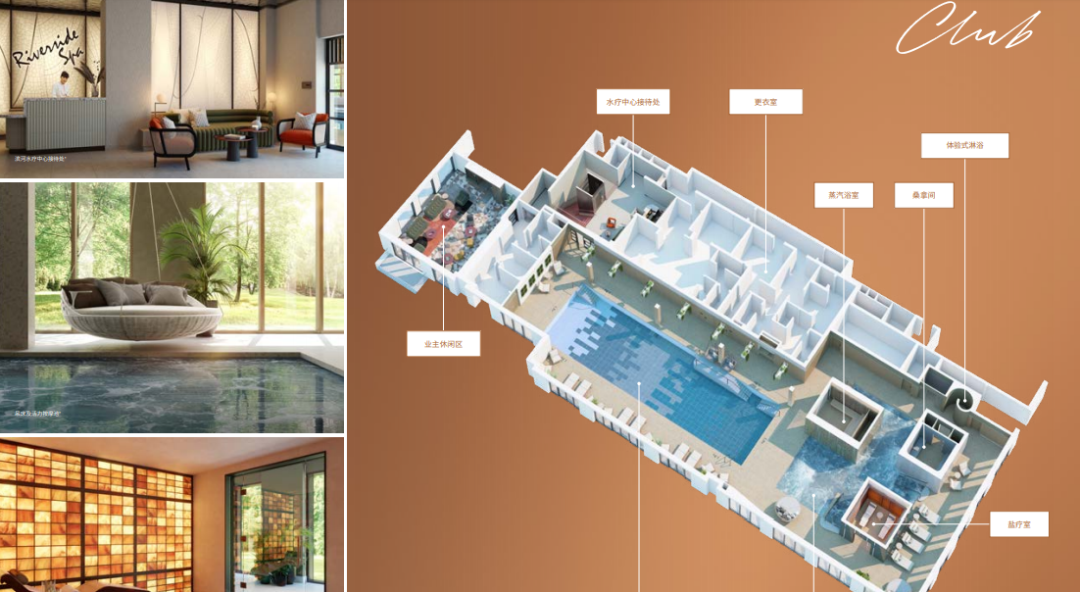 All units in the project are furnished and delivered with elegant and modern interiors by award-winning design experts MAKE and Bergman Interiors, with L-shaped semi-open center island kitchens and German Bosch integrated kitchen appliances to enhance your quality of life.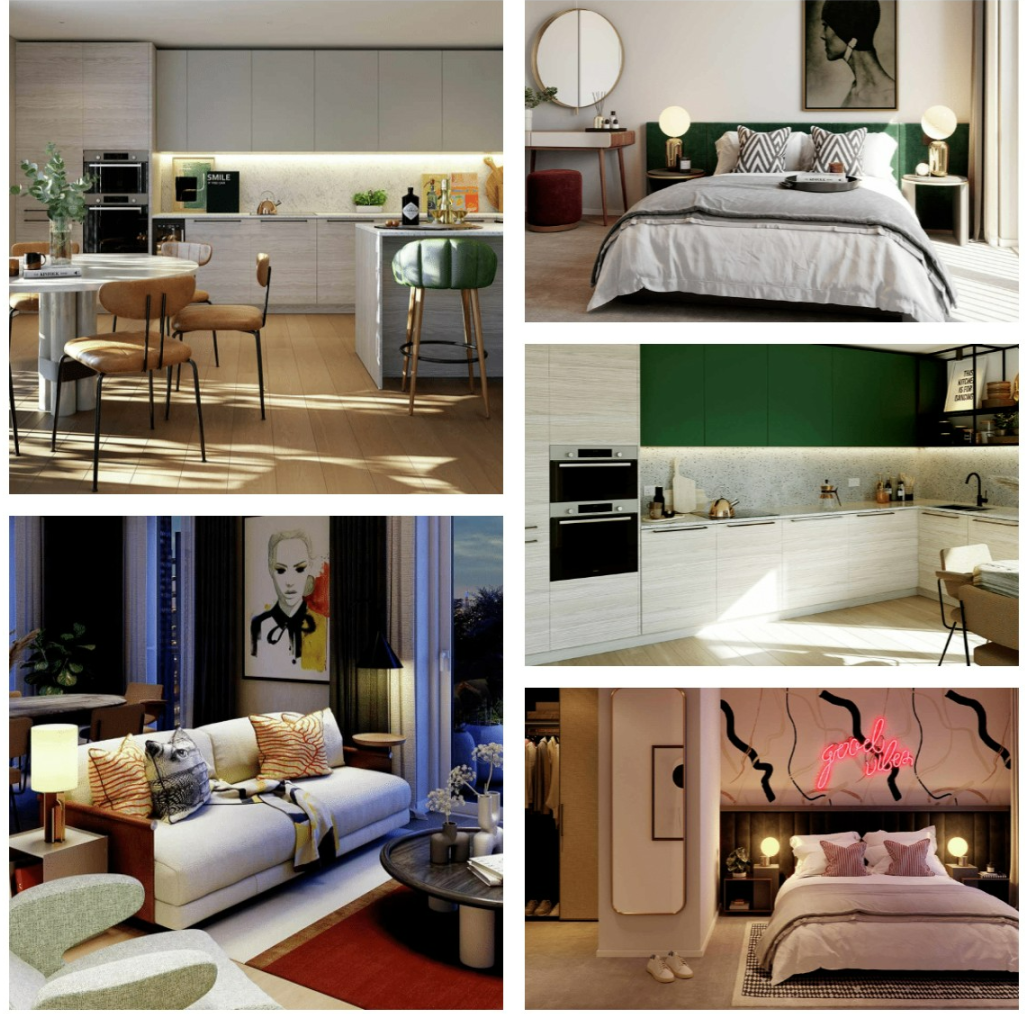 All residences feature spacious balconies, many of which offer views of the park, city and river for a more comfortable stay!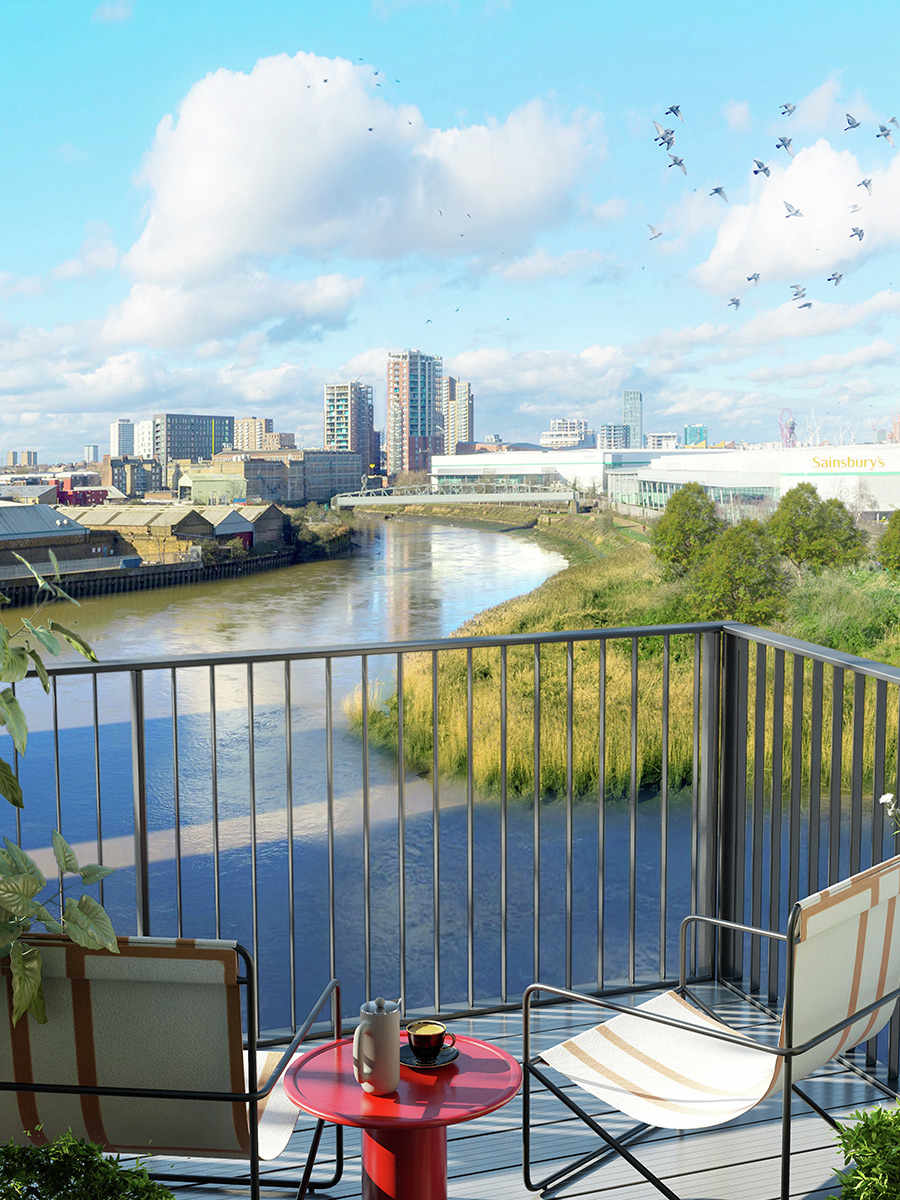 "6
Household type recommendation