Follow Good British Plates, Follow Informed Lansha
This article introduces you to Snowhill Warlf, a new development in Birmingham that you have been wanting to see for a long time.
Lansa has also filmed an introductory video that will take you through the Snowhill warlf in a relaxed manner:
If you are interested in cars, I believe you will know Birmingham.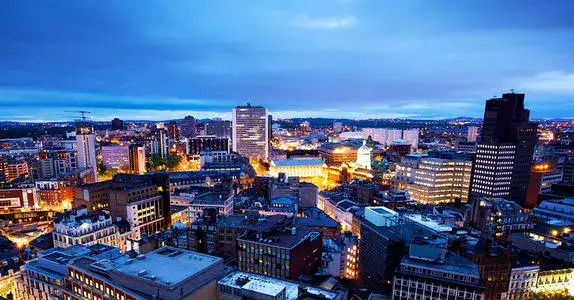 One of the UK's two largest cities and one of the faster growing cities in Europe, with a population of over 1.1 million.
This has led to a strong manufacturing industry, particularly in the automotive sector, with Land Rover and Jaguar based in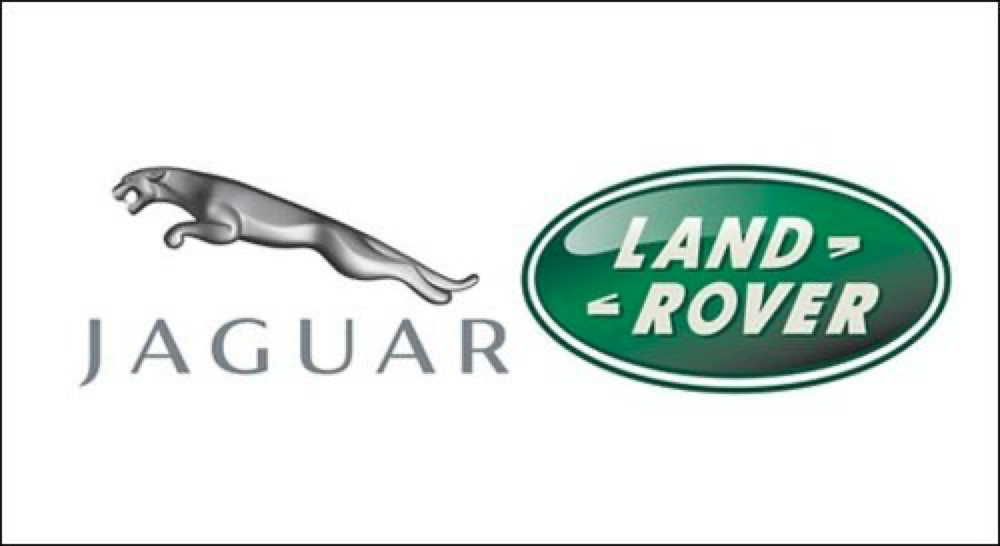 Birmingham has also been home to many companies, research and development centres, universities and innovative businesses, and is a vibrant and thriving business region with over 1,900 international companies.
When it comes to Birmingham's history, it was here that Watt invented the steam engine, starting the chapter of the Industrial Revolution.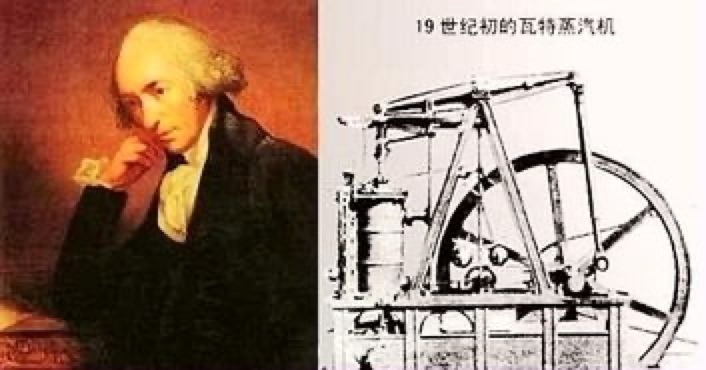 Birmingham is also conveniently located at the intersection of the country's major rail and road trunk lines and canal network.
Infrastructure projects here include the £40 billion High Speed Rail project, which directly links Birmingham to London.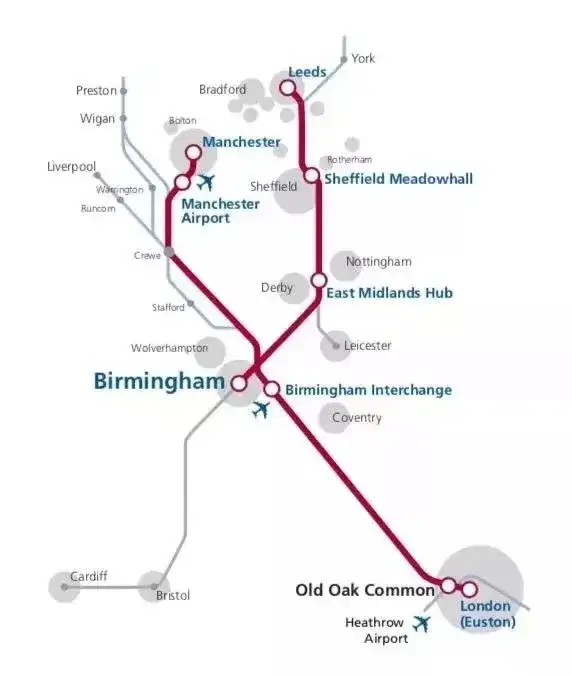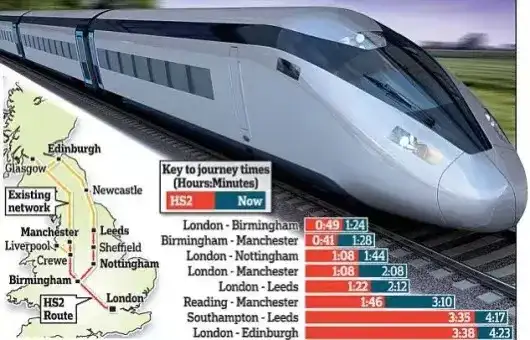 Birmingham will also see the construction of two new HS2 stations at Cuzon Street and Solihull interchange.
In addition to this, the Birmingham area is home to one of Europe's youngest populations and has been ranked as a quality of life city in the UK by the Mercer Living Index for three years running.
In the past, however, Birmingham's city centre has been mostly an office area, with residents living in the periphery of the city.
As society has evolved, living in the periphery of the city has not met the needs of a new generation of young people, who have chosen to live in the city centre in order to meet their needs for a wealth of entertainment, exciting nightlife, shopping and more.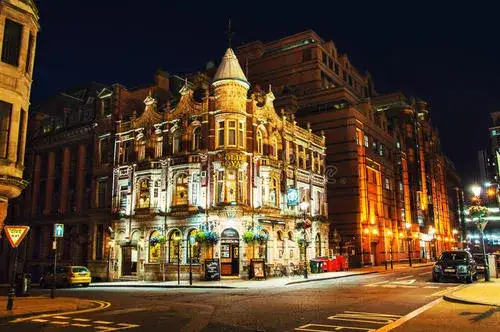 It is well known that Birmingham Regional Council is very strict about approving new property projects and demand for property in Birmingham city centre is increasing, with surveys showing that demand for new homes and subdivisions in Birmingham currently far outstrips supply.

Birmingham's investment boom actually saw its first signs back in 2017.
According to PwC's EmergingTrends In Real Estate, published in 2017, Birmingham was ranked as a European real estate investment location.
As one of Europe's youngest cities, it offers investors a thriving rental market.
Combined with the impact of Brexit, which has seen many large businesses move from London to Birmingham, the businesses are bringing more population growth and demand for housing, and with Birmingham's housing market still at a low level compared to other London commuter areas, property companies are expecting significant price increases in the area.
It is rare to find such an excellent area and it is one of the most popular places for Chinese to invest.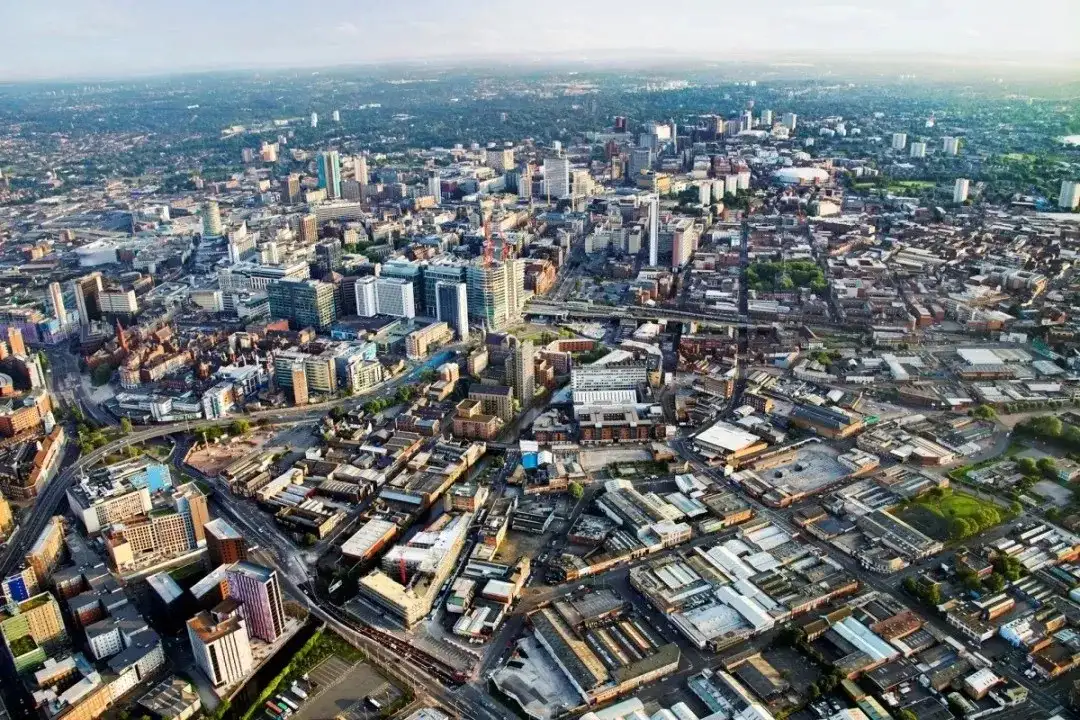 Over the years Birmingham has competed with Manchester as a major UK city, but is far superior to Manchester in terms of location to London.
Birmingham is ideally located in the centre of England, making it easy to travel north to Leeds and Manchester, or south to London.
Birmingham currently has one airport: Birmingham Airport and three railway stations: New Street Station, Snow Hill Station and Moor Street Station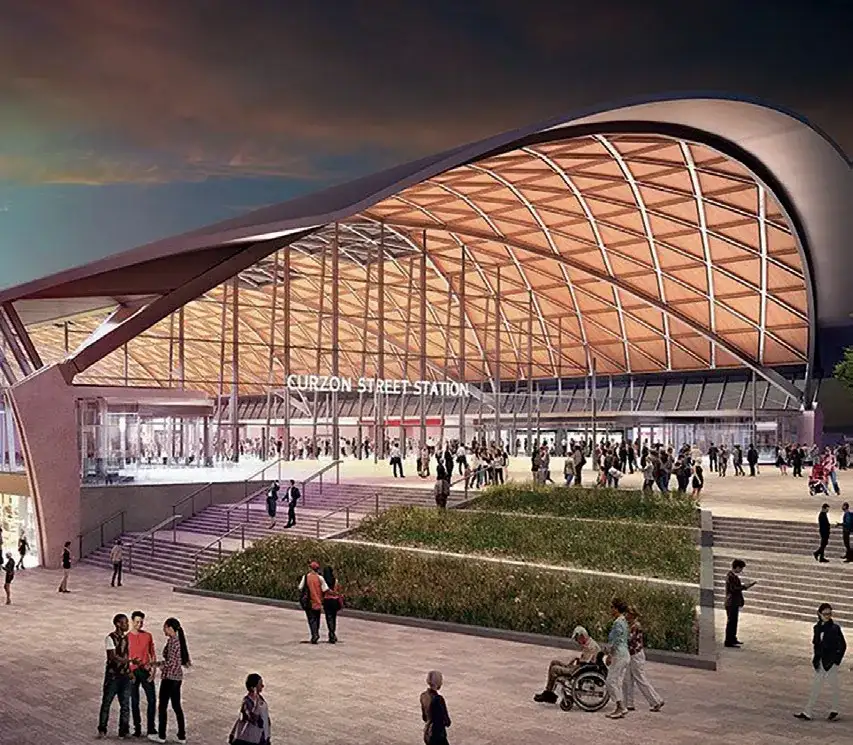 In addition to being a city with a high concentration of educational resources outside of London, Birmingham is home to five institutions of higher learning: the University of Birmingham, Aston University, Birmingham City University, University College Birmingham and Newman University.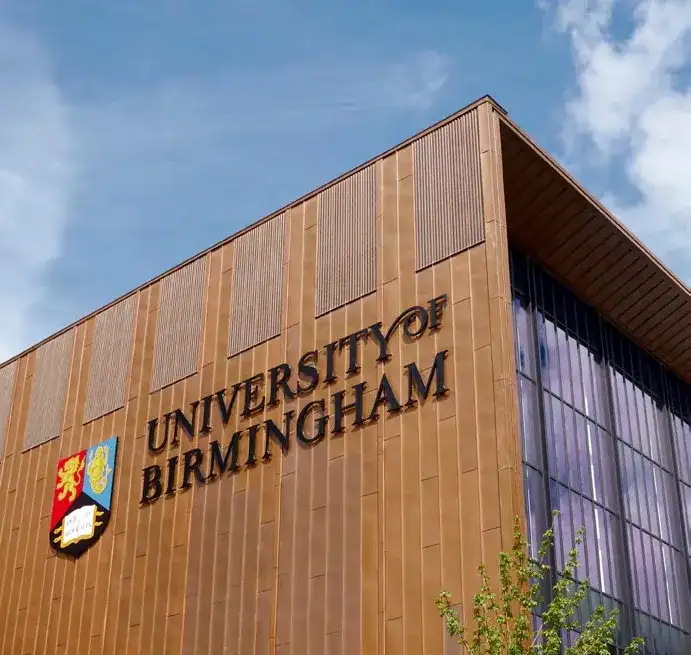 Among them is the University of Birmingham, one of the UK's six famous 'Red Brick' universities, which has produced two British Prime Ministers and eleven Nobel Prize winners to date.
The prestigious City of Birmingham Symphony Orchestra, Royal Ballet, Symphony Hall and other theatres, the Library of Birmingham, the UK's largest public library, the newly listed Michelin restaurants, the wide range of food in China Town, the shopping centre Mailbox, the many independent shops and boutiques and the jewellery street ...... can all be found here.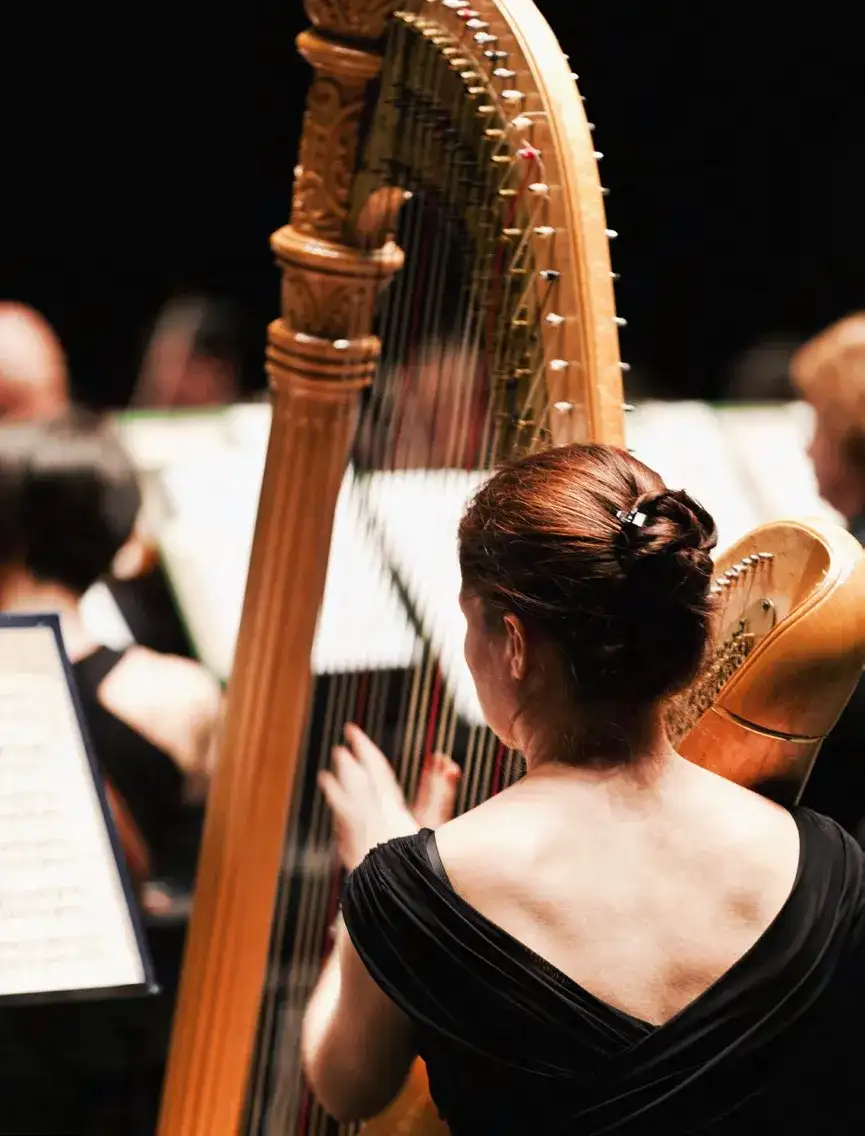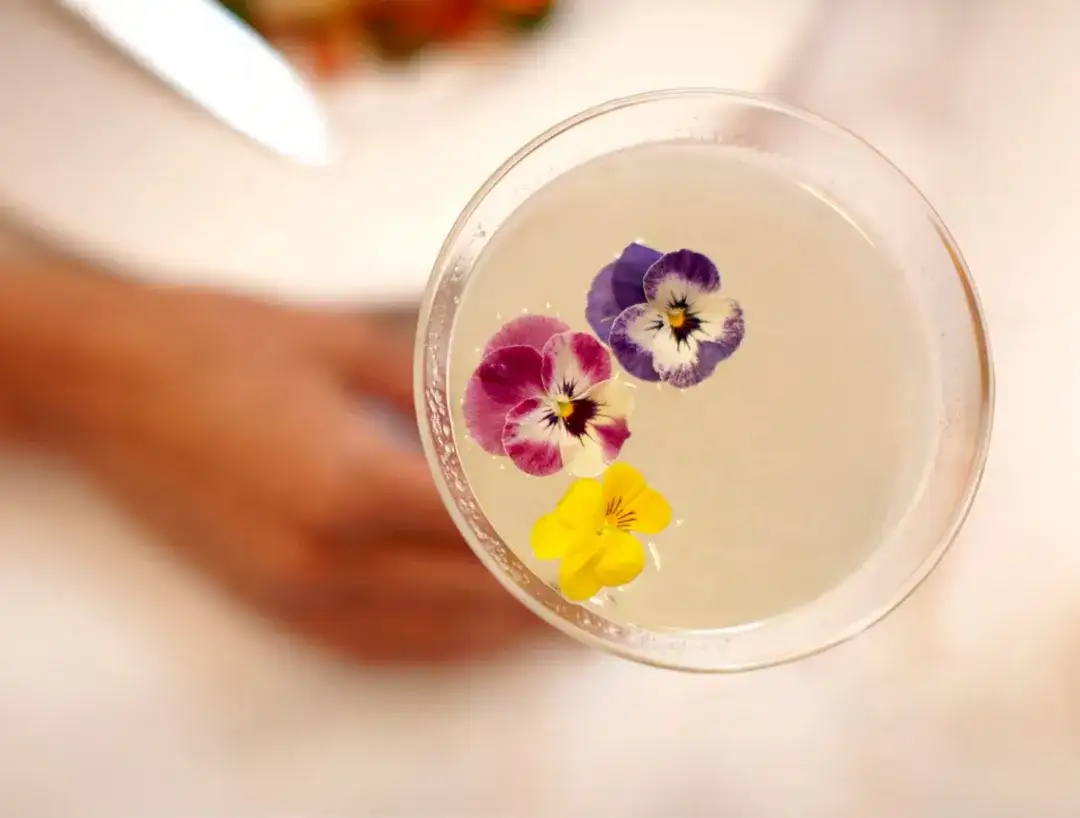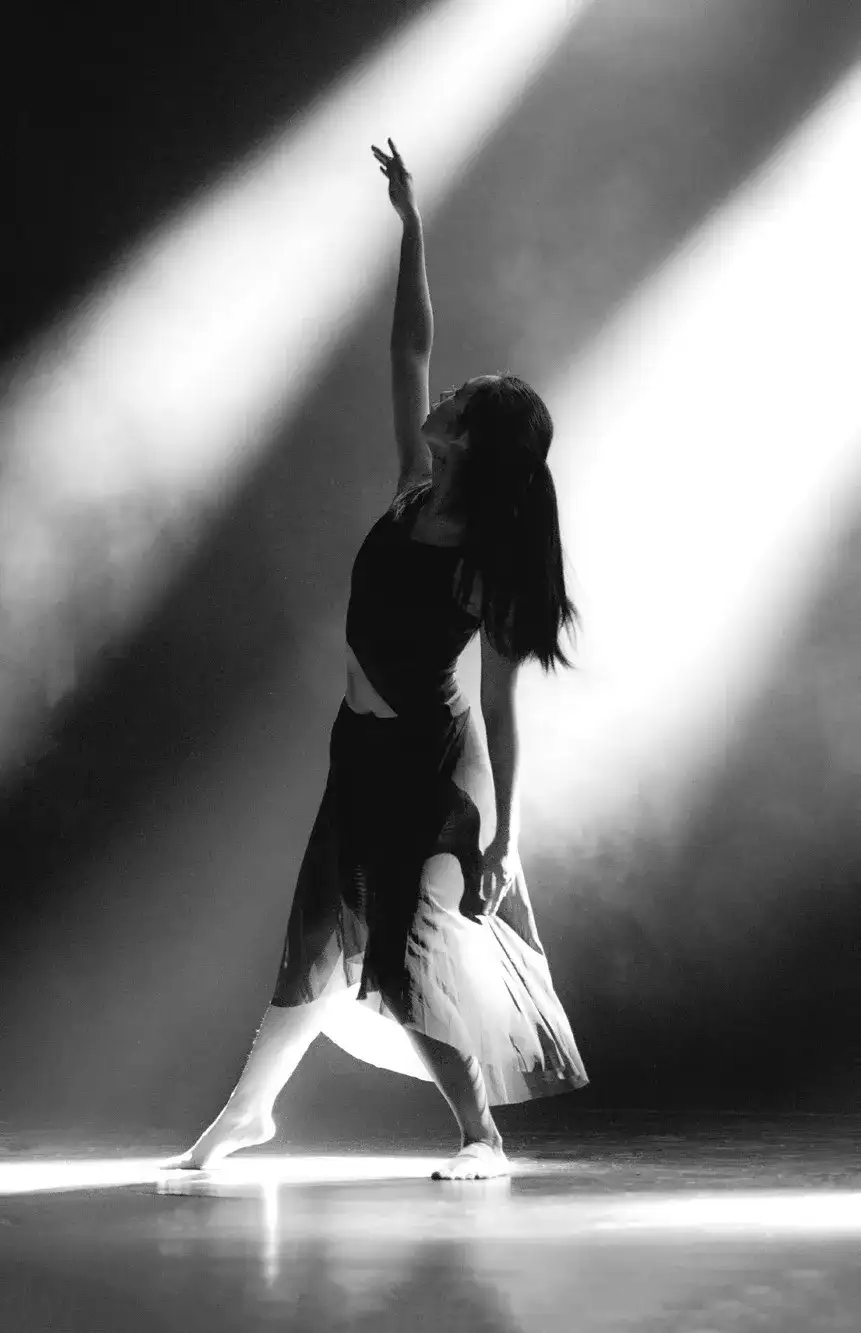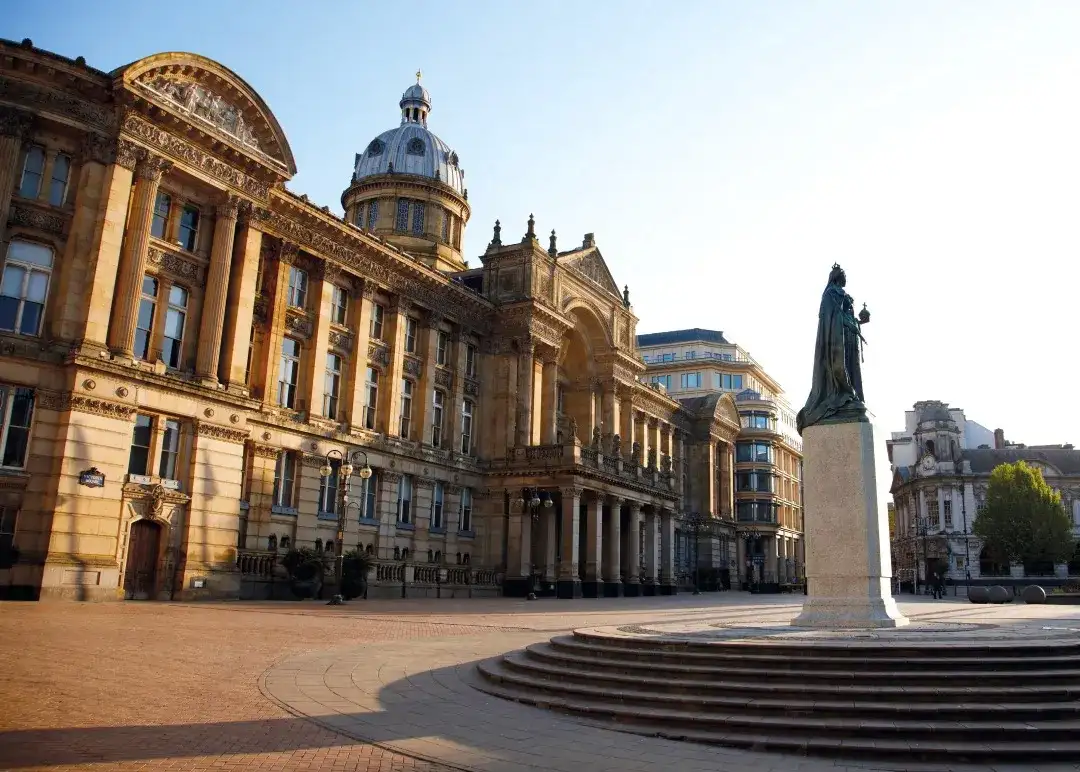 In addition, Birmingham is home to a number of football clubs and cricket clubs
The project we are introducing to you today is located in a midtown Birmingham location, with a river view in the middle of nowhere.
Snow Hill Warlf
Project Benefits

The project is located in the middle of Birmingham, surrounded by transport, air and train connections.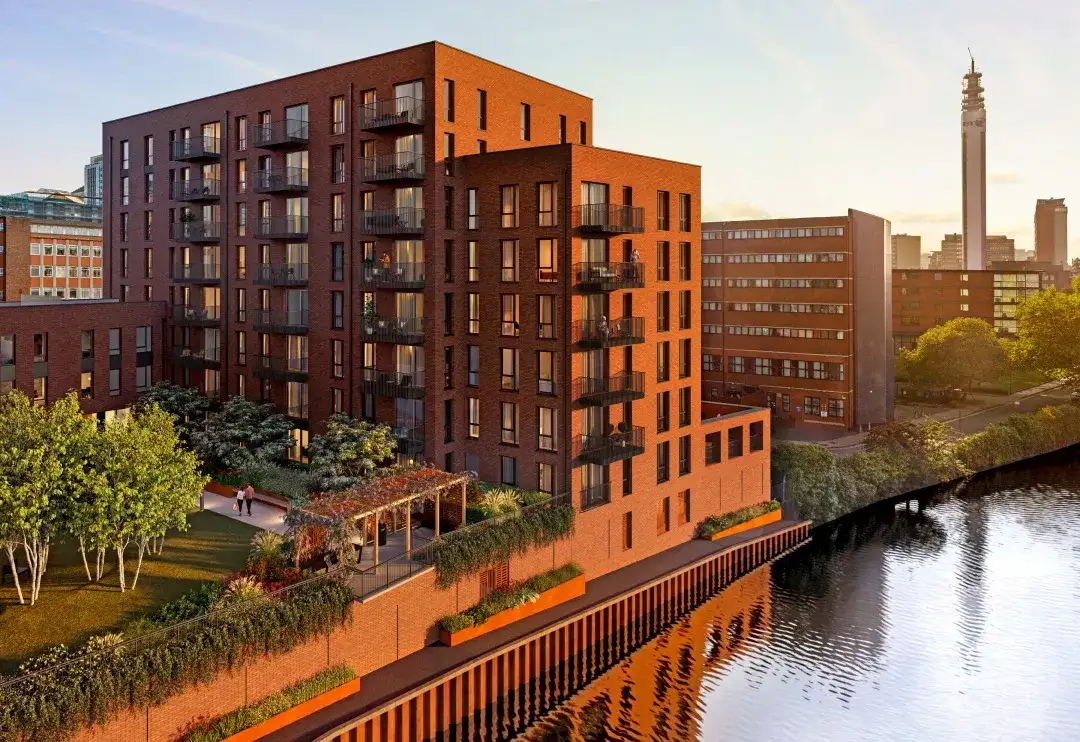 The project is within walking distance of Birmingham Snow Hill train station, Birmingham New Street train station.
Birmingham's main train station is New Street Station with trains to and from Bristol, Cardiff, Edinburgh, Glasgow, London, Manchester, Oxford, Sheffield and other cities.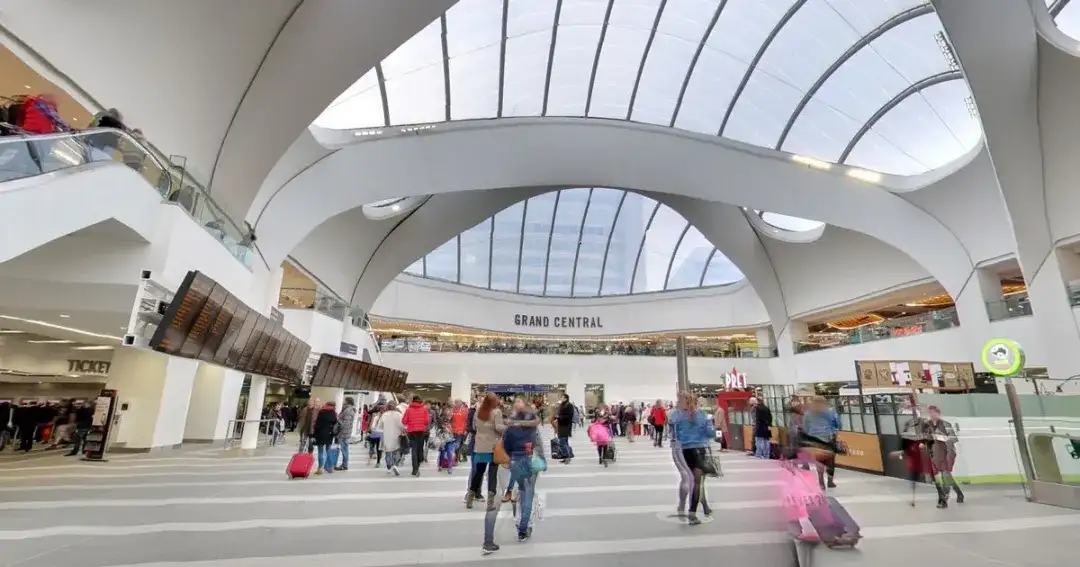 Moor Street train station is a short walk to New Street train station and Snow Hill train station is also a short walk to the other two train stations.
In addition to the train station, Birmingham International Airport can be reached by train or by car.
Birmingham Airport is second only to London Heathrow in the UK and is one of Europe's busiest airports with 78 airlines flying daily from Birmingham International Airport and direct flights to over 700 airports.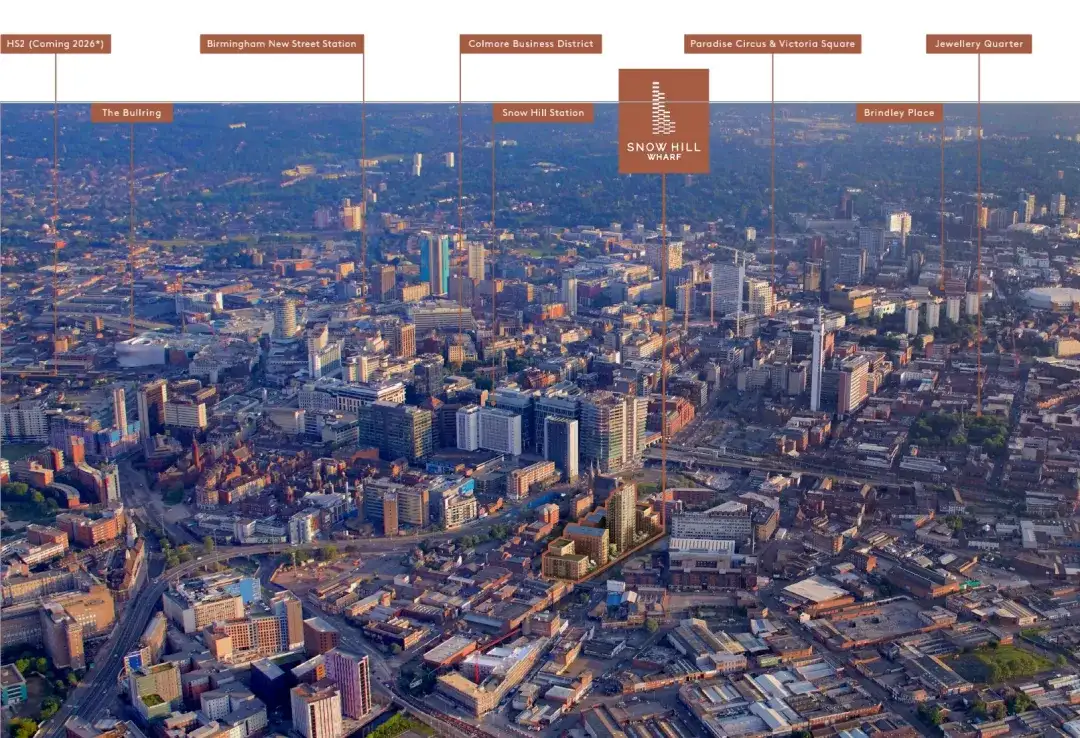 The development is located next to the canal in the heart of Birmingham city centre and is surrounded by a wide range of amenities and conveniences.
Within walking distance of the development are:
The Bullring, a large shopping centre, has been an important commercial area of Birmingham since the marketplace opened here in the Middle Ages.
In the 2000s, the shopping centre was redeveloped twice.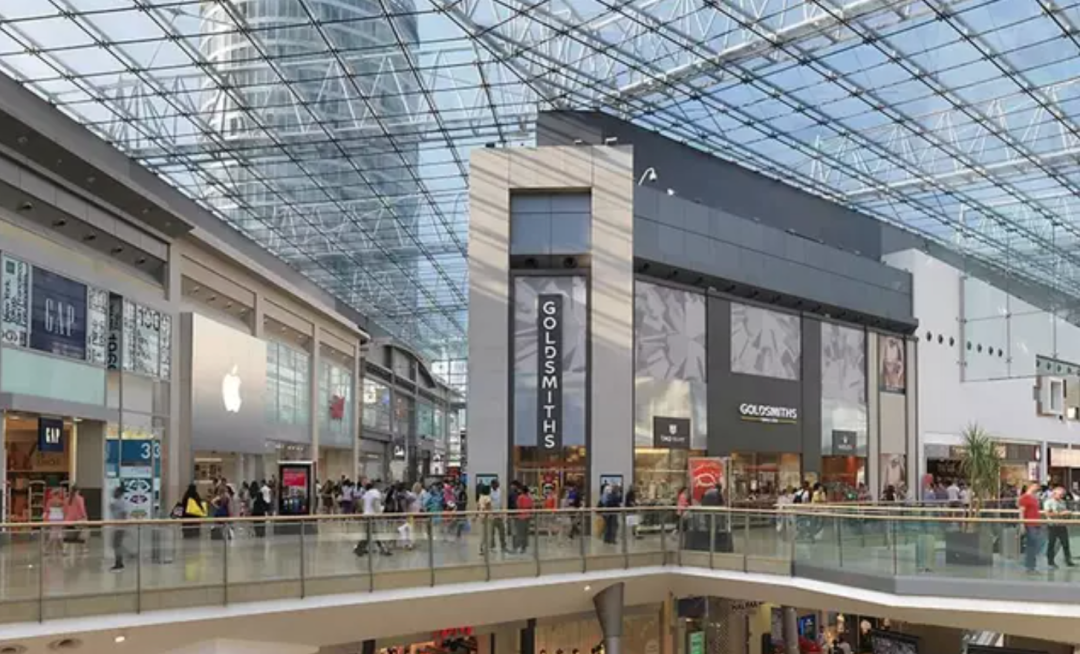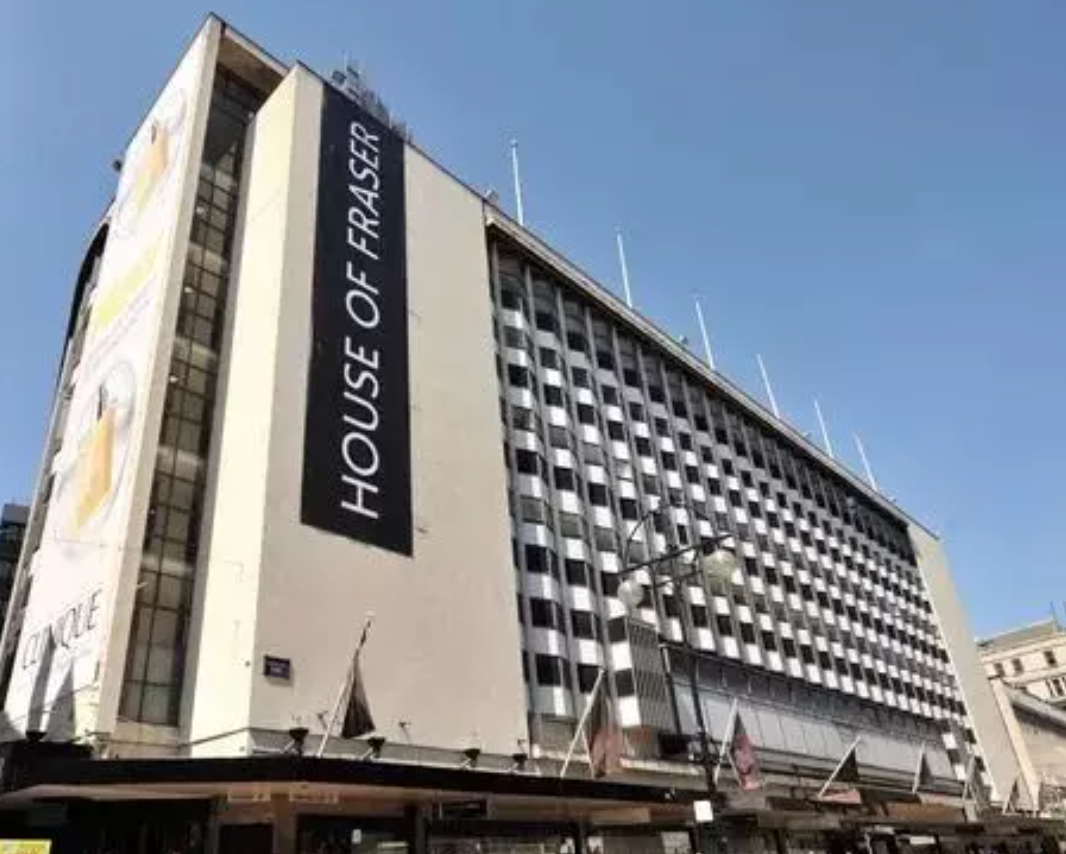 Harvey Nicholls Shopping Centre, a British department store founded in 1831, offers a wide range of men's and women's clothing, homeware, beauty products and food products, mainly branded products.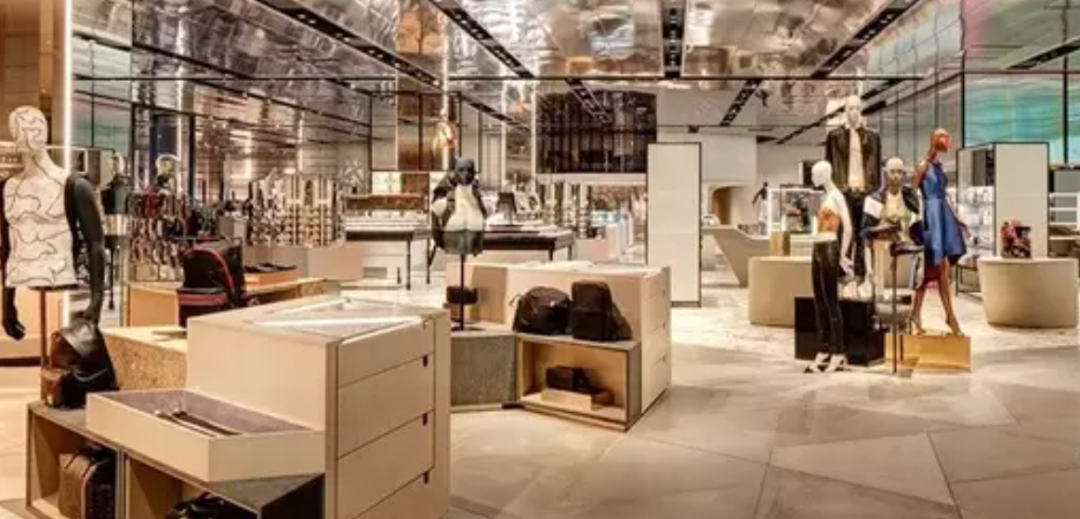 Selfridges Shopping Centre, an upmarket British department store, was founded in 1909 by Harry Gordon Selfridges. It is now a major British department stores'.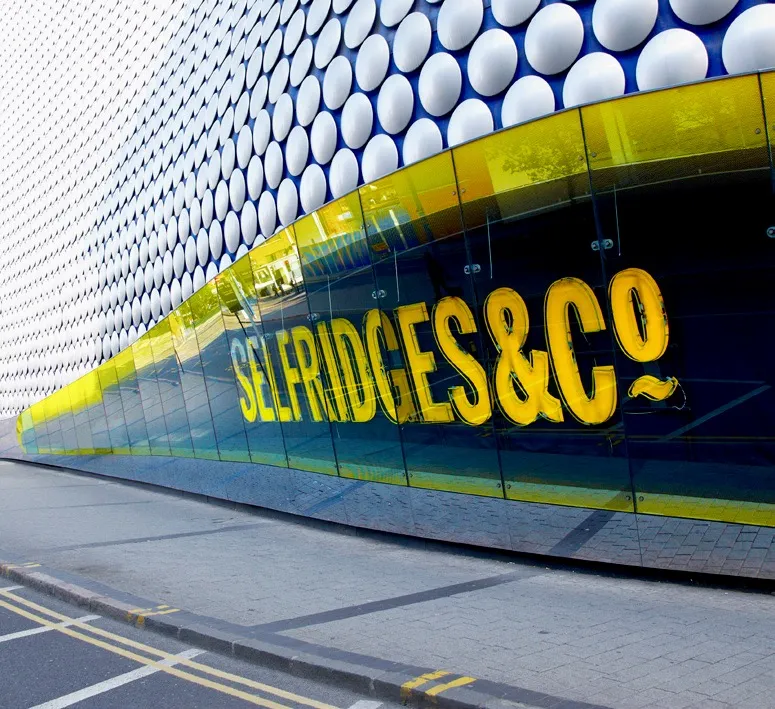 Birmingham Museum, Concert Hall and Art Gallery to name but a few.
With five universities, Birmingham is one of the larger places for higher education outside of London.
Aston University, Birmingham City University, University College Birmingham are just a short walk away from the development.
The University of Birmingham is just a few bus stops away, and with the large number of international students at the University of Birmingham and the influx of student tenants, rental yields are high.

The completion of Curzon Street Station (HS2) in 2026 will be a major catalyst for the upgrade and transformation of Birmingham as a major project for transport investment.
The Government has invested billions to build Birmingham's infrastructure, which will have a more significant transformational impact across the region - accelerating growth, creating jobs and driving economic prosperity.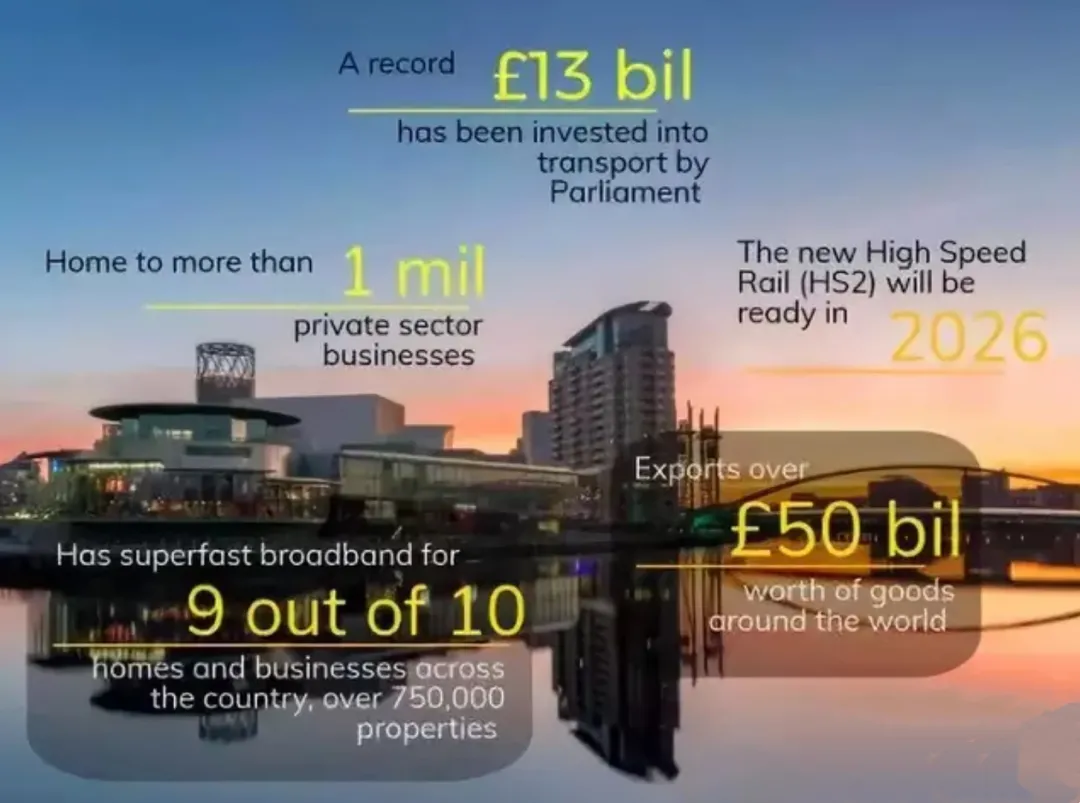 The Birmingham economy is set to grow rapidly as a result of the Northern Revitalisation Plan, which includes devolution, administrative reforms, major infrastructure development, research and development, and optimised industrial upgrading.
The region is currently undergoing a £3 billion transport infrastructure upgrade, with new public access roads, footpaths and cycleways being built to further improve air quality.
More than 25% of the UK's exports are made in the Birmingham region, and there is also a strong financial and tourism sector.
Birmingham receives around 22 million visitors a year and is second only to London's West End in terms of business centre prosperity.
It is also one of the UK's two major jewellery producers and Birmingham's Jewellery Quarter is one of the larger jewellery trading centres in Europe.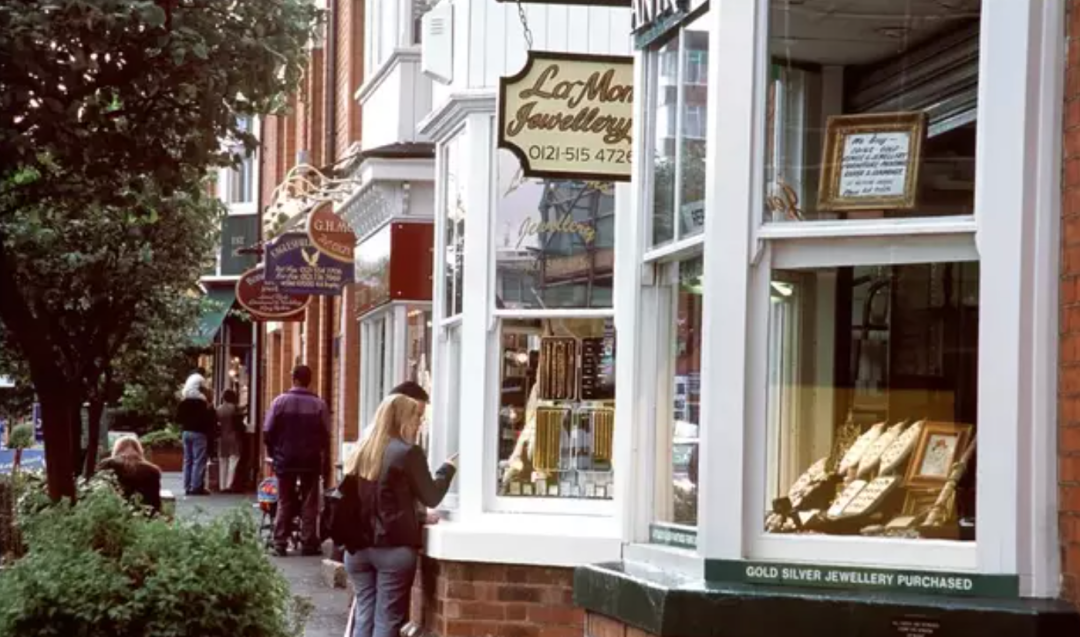 There are three separate landscaped terrace gardens to enjoy within the development.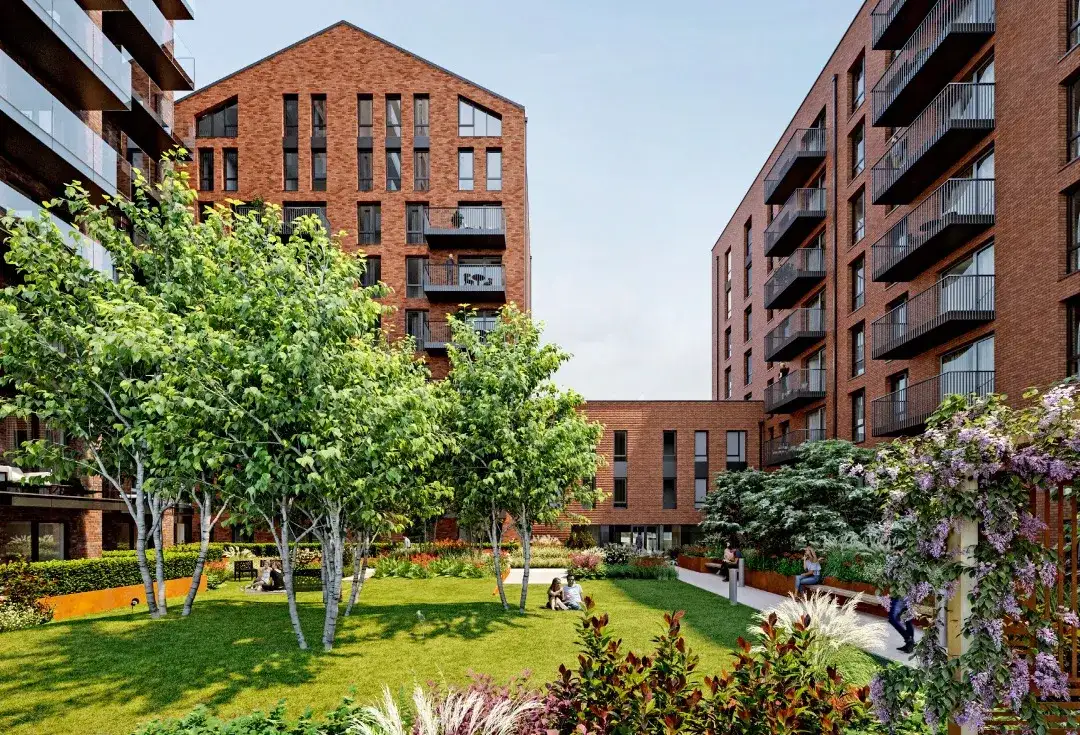 24-hour concierge service and exclusive facilities, including a cinema room, gym, sauna and residents' lounge.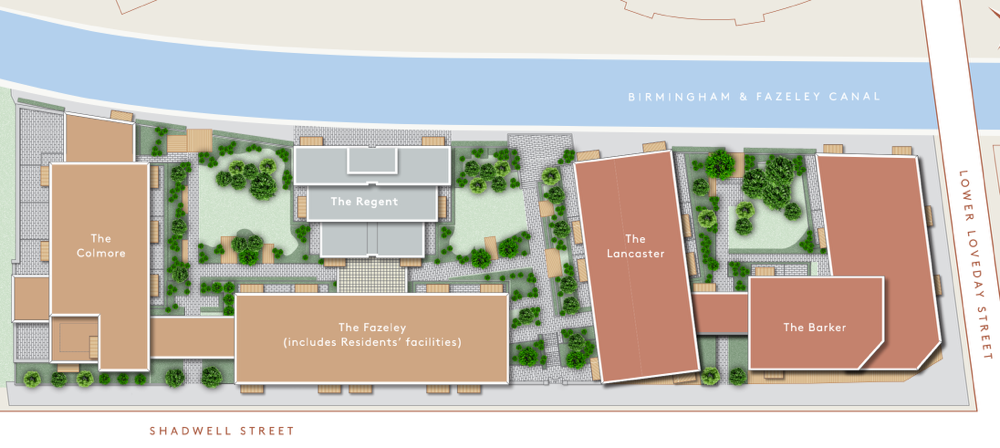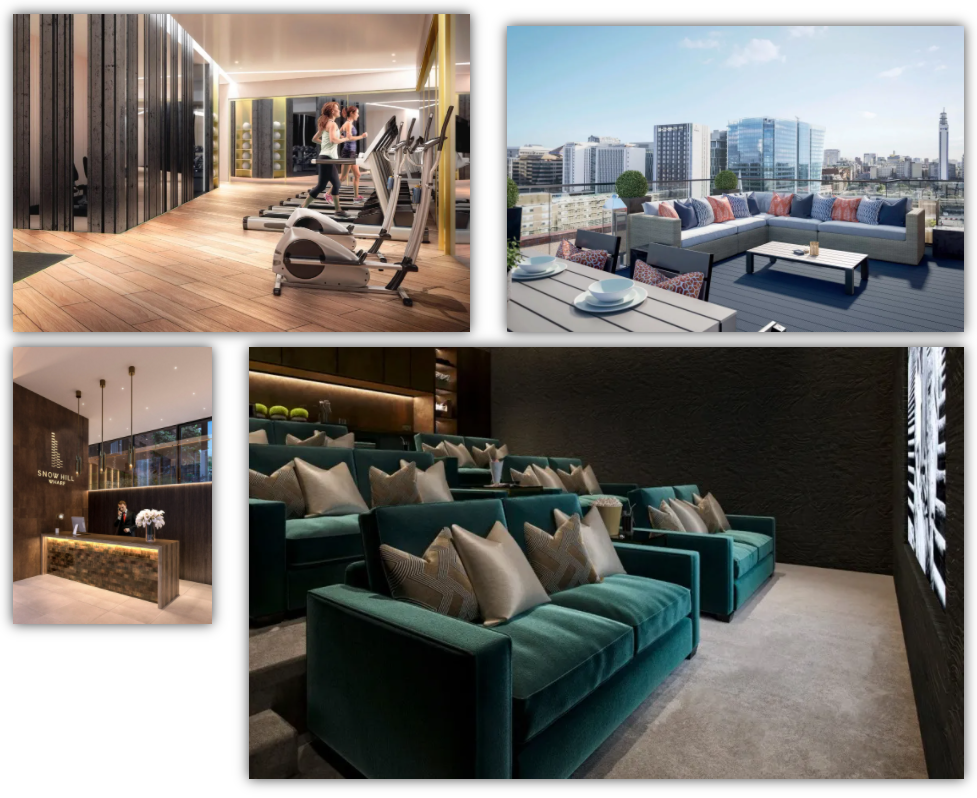 The interior design not only echoes the overall architectural style and cultural heritage of the region, but also creates a British lifestyle through modern, linear configurations and decorations.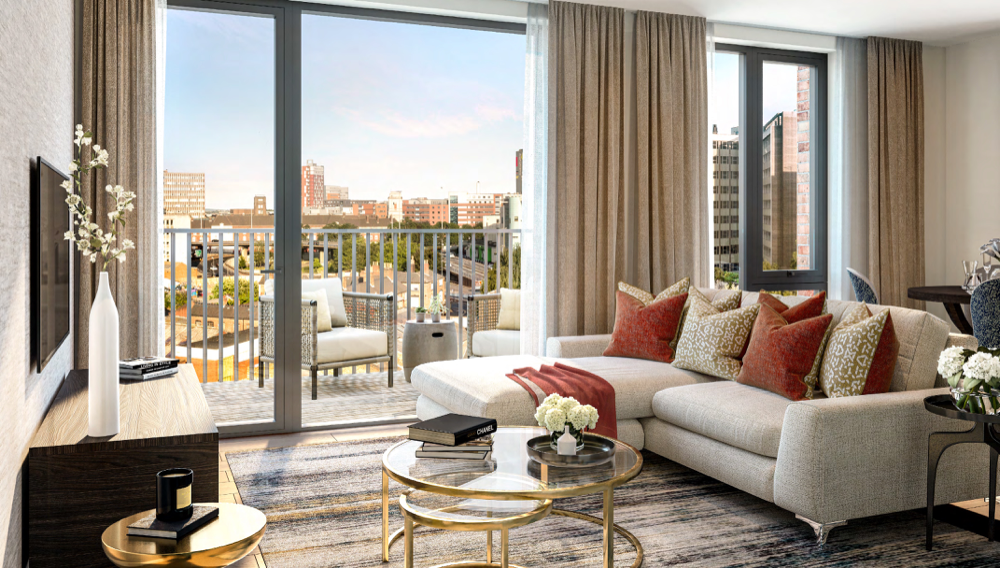 Project Description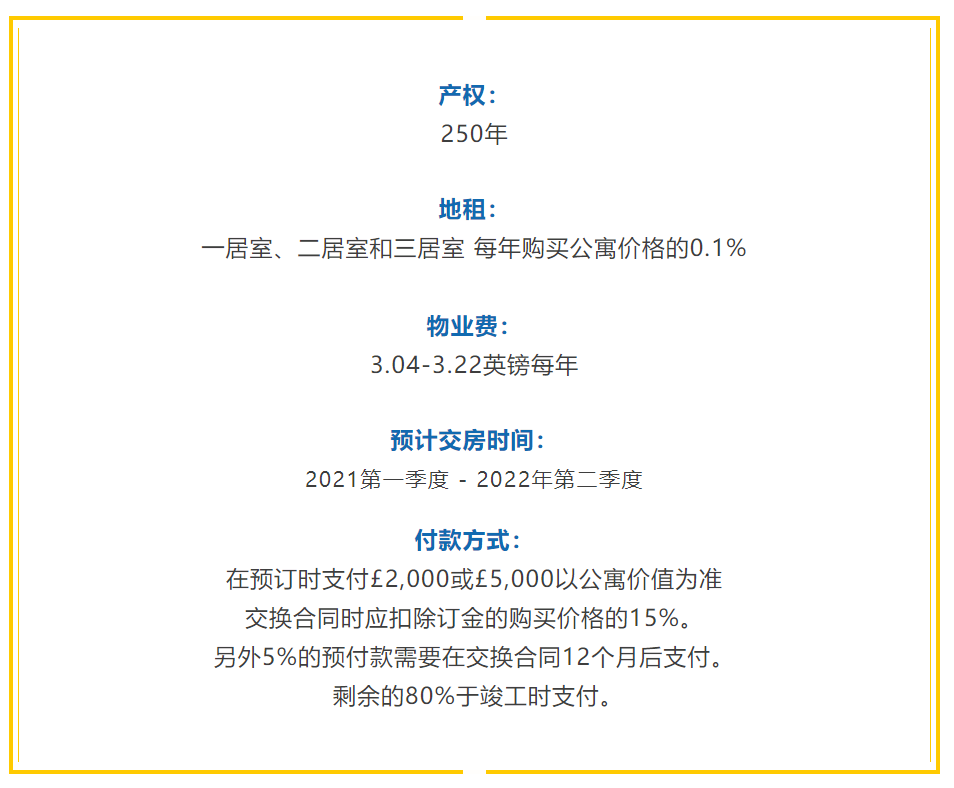 Other room types recommended
Three bedroom
116.6 sqm
Starting at £650,000