This article introduces you to a new development in East London, Twelve Trees Park, which comes with numerous buffs, including a central planning area, five rail links on the doorstep, and a 55% green community. ...... Now that the first phase has been relaunched, it is expected to become a new favourite among investors!
Listen to the following details from Lansha:
Today, we live in a neighbourhood with five rings and five lines nearby!
East London - the core planning area with five interchange tracks converging on our doorstep.
The hustle and bustle of London can be found in a different kind of oasis
--Twelve Trees Park
Five lines of transport provide a modern version of
A modern version of East London.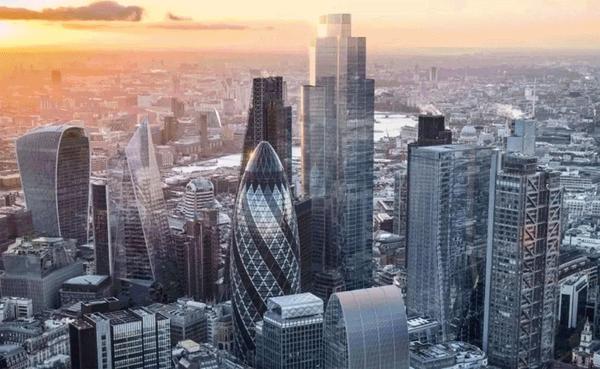 Conveniently located in the triangle of two major financial cities and Stratford Shopping Centre & Stratford, with 5 transport links that repeatedly jump back and forth to reach major CBDs and prestigious schools. This is a great location for commuting and relaxing.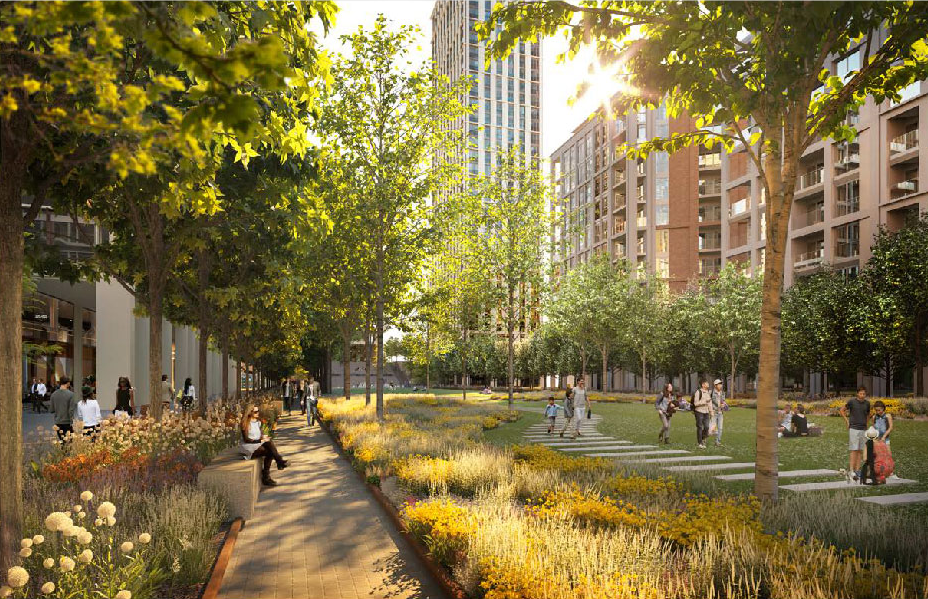 With over 55% greenery, 12 acres of landscaped grounds and courtyard gardens, this modern London oasis of beauty is a world away.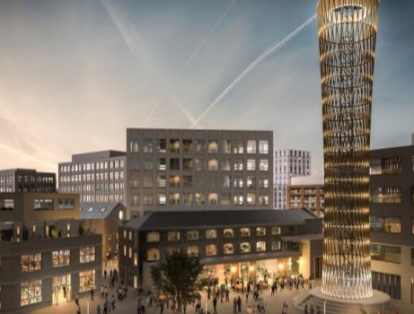 Along with the growing East London, the Newham area is set to see its future upgrading: the expansion of the old and new Financial City to the east; the rapid development of Stratford and the Crossrail line from west to east; the completion of the new UCL campus; the reinvention of culture and education... The future of the area will see a boom in rental and sales business and an increase in property values.
The development is surrounded by a wide range of businesses including Here East, Dane's Yard, Electra Business Park, International Business Park and ABP, all within a short driving distance.
★ ★ ★ ★
Walking distance to tube stations, 3 tube lines, 1 light rail line, 1 train line 5 rail links taking you all over London!
Close to the new UCL campus, which caters to the needs of many international tenants, and not far from Stratford, Europe's largest West End shopping centre, Twelve Trees Park is a great place to live and enjoy London!
30% down from RMB1.4m, five rail links in this vibrant new London community
Located in the London Borough of New ham, this development is also strategically located in the Triangle, within easy reach of major shopping and leisure centres (Westfield Stratford) and the financial hub (Canary Wharf).
The concept of Twelve Trees Park is to design attractive, contemporary buildings that are cleverly placed in parks so that owners can fully integrate into their living environment. The flats are designed with convenience in mind, keeping everything you need close at hand, with sun-drenched rooms, neat storage solutions and quality materials to make home a pleasure to live in.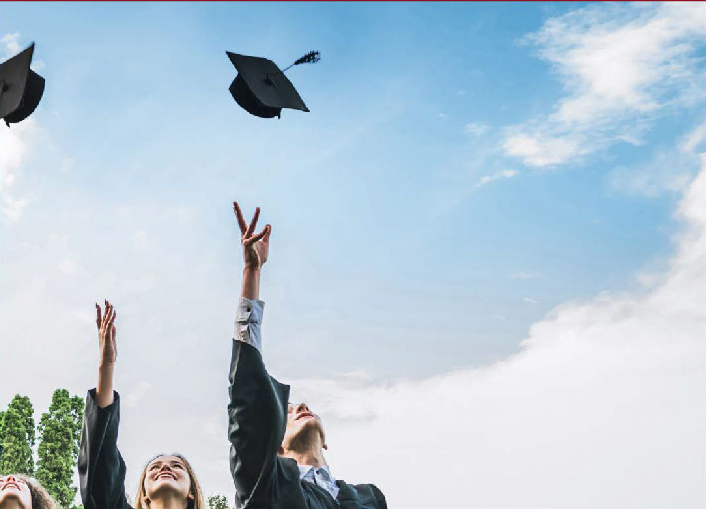 The top 100 UK universities including LSE, Imperial College, University of the Arts London and University College London are all within easy reach.

Five lines connect Twelve Trees Park to all parts of the capital, making it one of the more accessible areas of London.
The grey, green and pink tube lines converge at West ham station, making it extremely convenient for commuting to work and school or going out for shopping and leisure, as well as taking trains to London City Airport from West ham station on the DLR.
The London Cross City Express interchange is located at nearby Stratfod station, a short walk from West ham station on the tricolour tube line.
Stratford is also one of the stations on the Queen's Line and the Elizabeth Line is expected to open in the summer of 2022. the Crossrail Queen's Line is currently one of the larger infrastructure projects in Europe and its impact on London is far-reaching.
Its opening will increase the capacity of city centre rail by 10%, which is one of the larger increases in new subways built in the UK in recent years.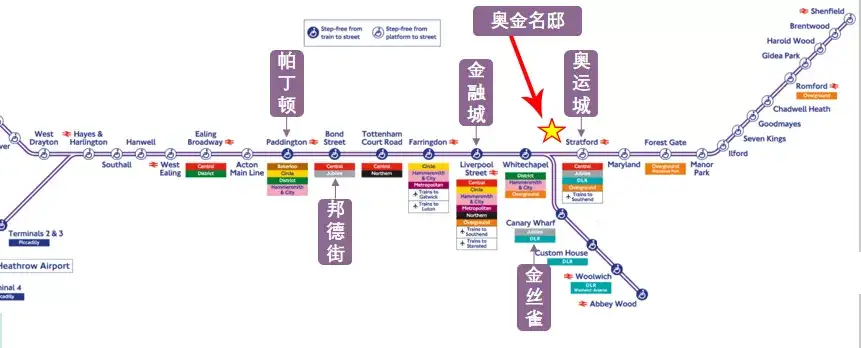 The area in which Twelve Trees Park is located, New ham, hosted the London 2012 Olympic Games, when the British government invested over £2 billion and acquired 250 hectares of land to build the main Olympic stadium and Olympic infrastructure and other municipal facilities.
In recent years, East London has been growing at a rate visible to the naked eye. London now has over 500 high-rise buildings, half of which are in East London. With policy support, many technology and financial companies have moved into East London, and Canary Wharf has developed into London Finance City, with companies including Citibank, JP Morgan, Credit Suisse Group, Reuters and KPMG moving their offices here.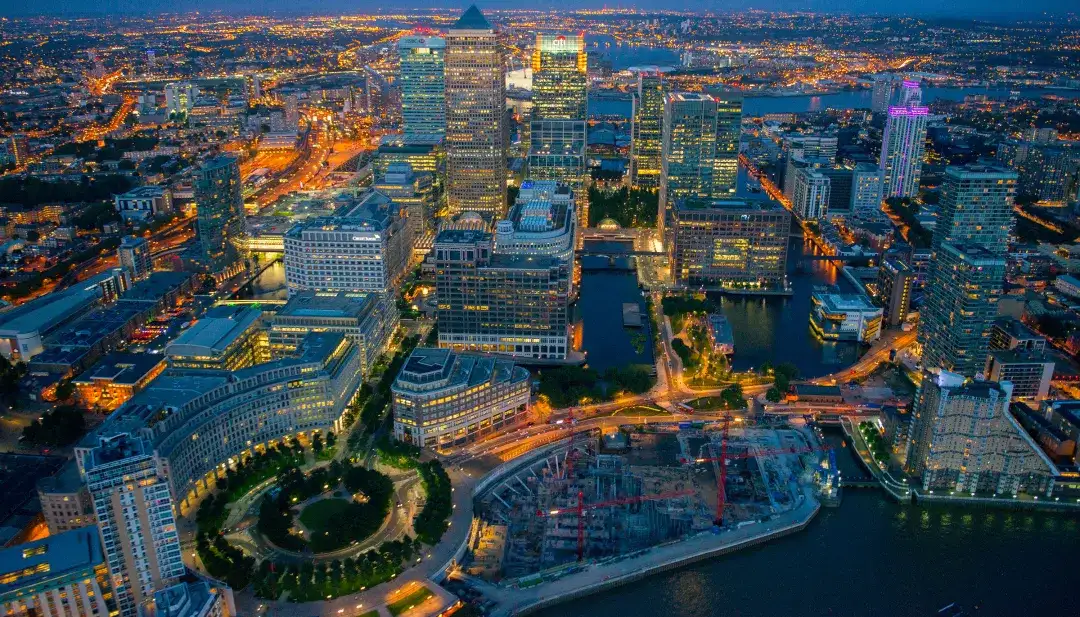 Since the completion of the sports village in 2012, the New Ham area has seen rapid growth. In just a few years the workforce in the area has reached 60,000 people.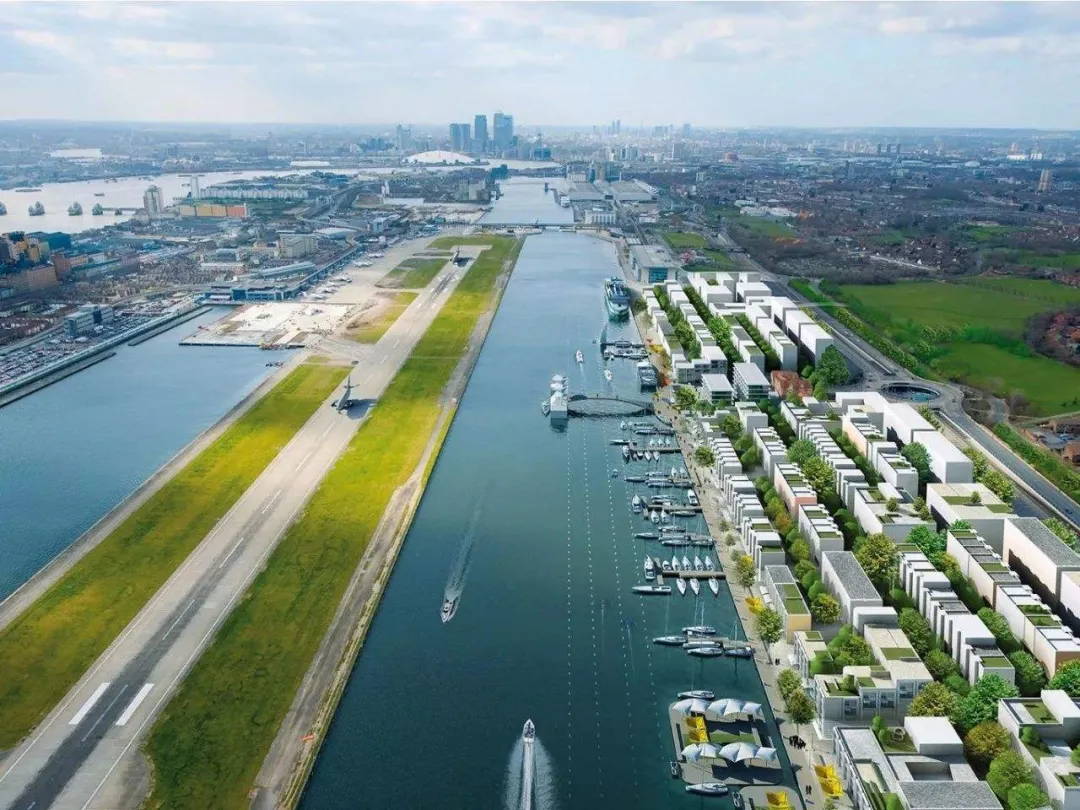 This is backed by a large pool of highly paid talent and a strong demand for housing.
Twelve of the UK's top 100 universities are adjacent to Auchin House, within easy travelling distance from the development's closer sites.
The area will be created as a new educational and cultural gathering place.
Bank East, initiated by the Mayor of London, has partnered with the Smithsonian Institution, BBC Music, Sadler's Wells Theatre and UAL London College of Fashion to bring UCL together with the V&A Museum East London venue.
Construction of the UCL East London campus begins in 2019 with the building opening in 2021, and when fully operational will have around 4,000 students and 260 staff, as well as many local visitors.
With the new UCL East campus Here East and the UAL School of Fashion opening to students in 2022, demand for rentals and sales at Auchin House is bound to be huge for students in the future, and the potential for house prices and investment in the neighbourhood will increase.

West ham station is a short walk from Stratford, a lively shopping and leisure centre with restaurants, bars and cinemas. The key to this is the shopping mall Westfield.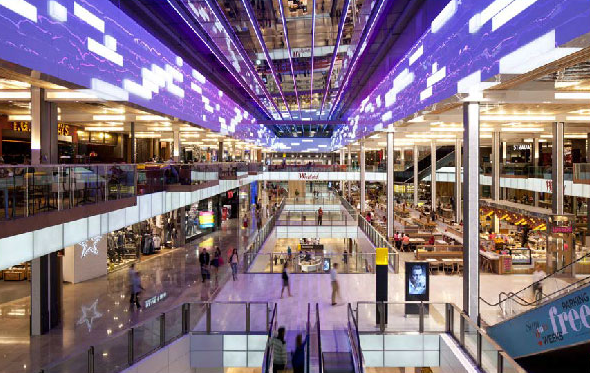 With a full range of supporting sports facilities and activity hubs, the area has become a leisure and holiday destination for international visitors.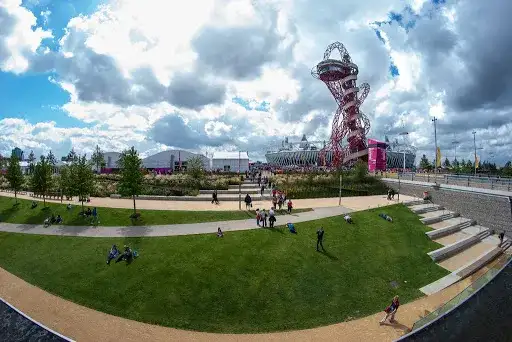 The neighbourhood starts near the Underground and is a quick tube ride to Canary Wharf, London's new financial centre CBD, which also has a wealth of shops, food and drink and entertainment.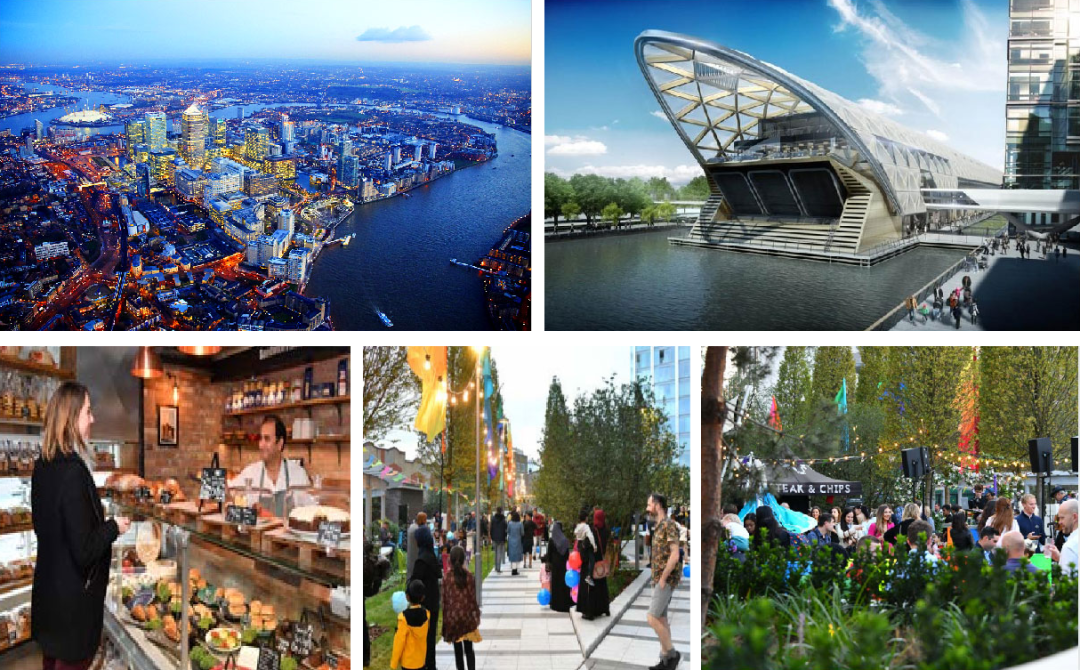 In addition Hackman Capital Partners is planning to build a £300 million Hollywood-style film production centre in Dagenham, with filming due to begin in mid-2022.

The development is fully equipped with recreational spaces such as a fully equipped gymnasium, private cinema and business meeting rooms to enjoy living here.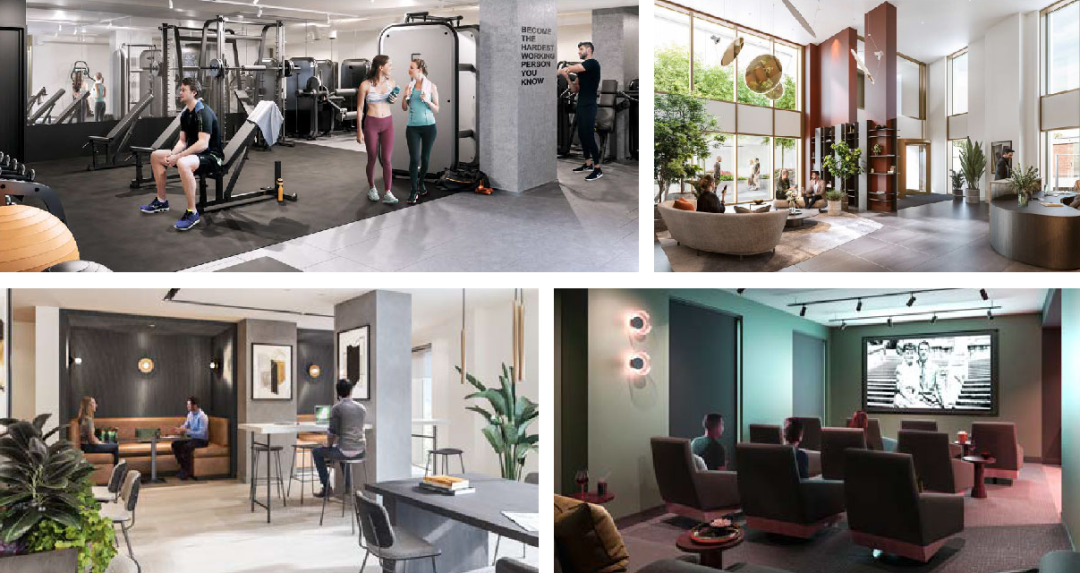 Other house types recommended
House type: suite
Size: 44.2 sqm
Price: £520,000
Type: One Bedroom
Size: 57.3 sqm
Price: £585,000
Type: One bedroom
Size: 94.6 sqm
Price: £959,500