This article introduces you to a potential new development in West London - The Green quarter, next to the Queen's Line and overlooking 90 acres of parkland!
Listen to Ransom's explanation below:
If there is one British drama that has influenced a generation, it is probably Downton Abbey. I believe that those who have seen Downton Abbey will have the feeling that they have mistakenly entered Alice in Wonderland without the distraction of the sound of city traffic. Such a secret garden highlights the British style of understatement and the carefulness of life.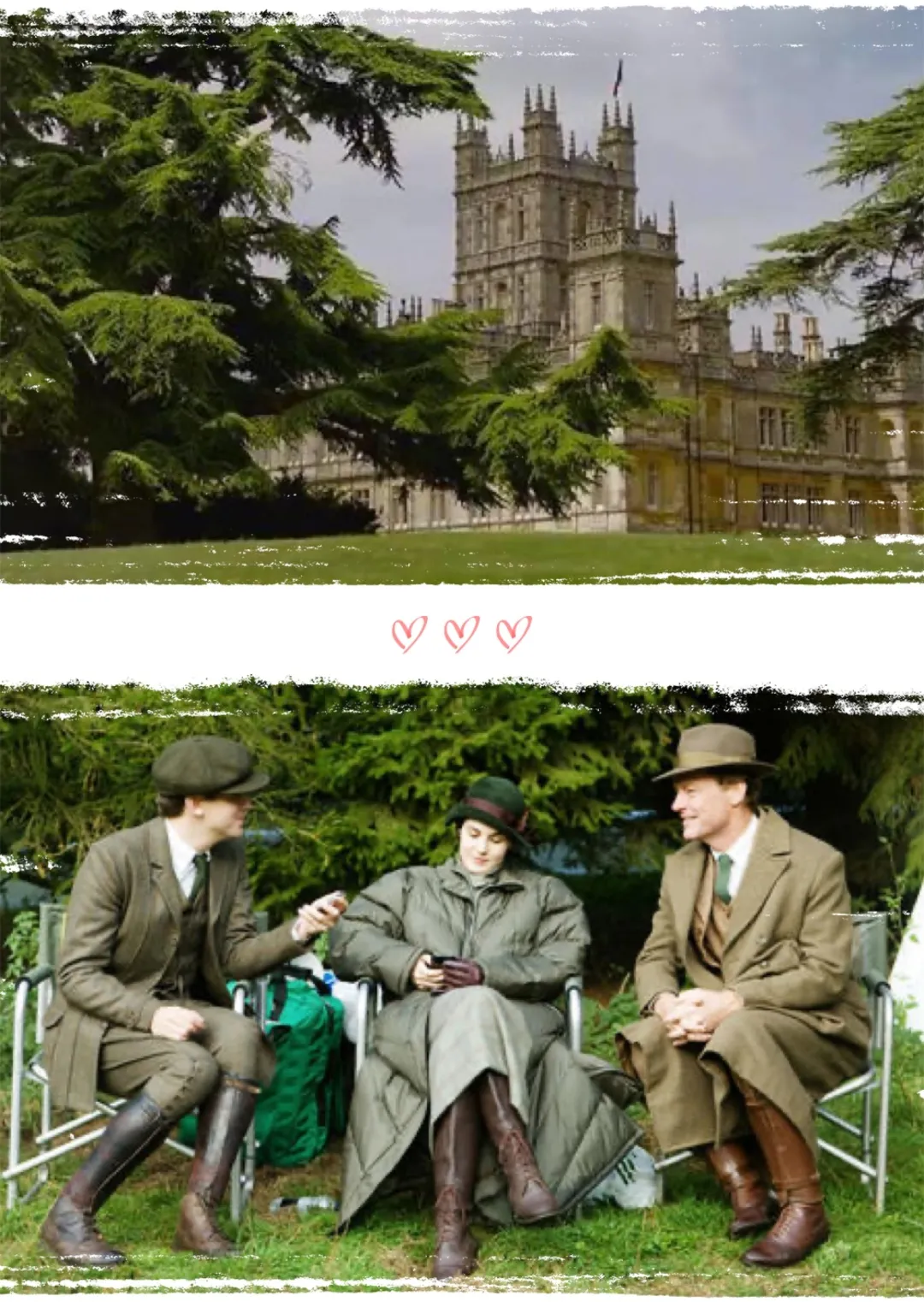 This classic British drama comes from Ealing. Historically, Ealing has been the heart of the British film industry, with such masterpieces as The Theory of Everything, about Stephen Hawking's love life, and the classic romantic comedy True Blood, making it the UK's 'Broadway' and 'film and TV dream factory'.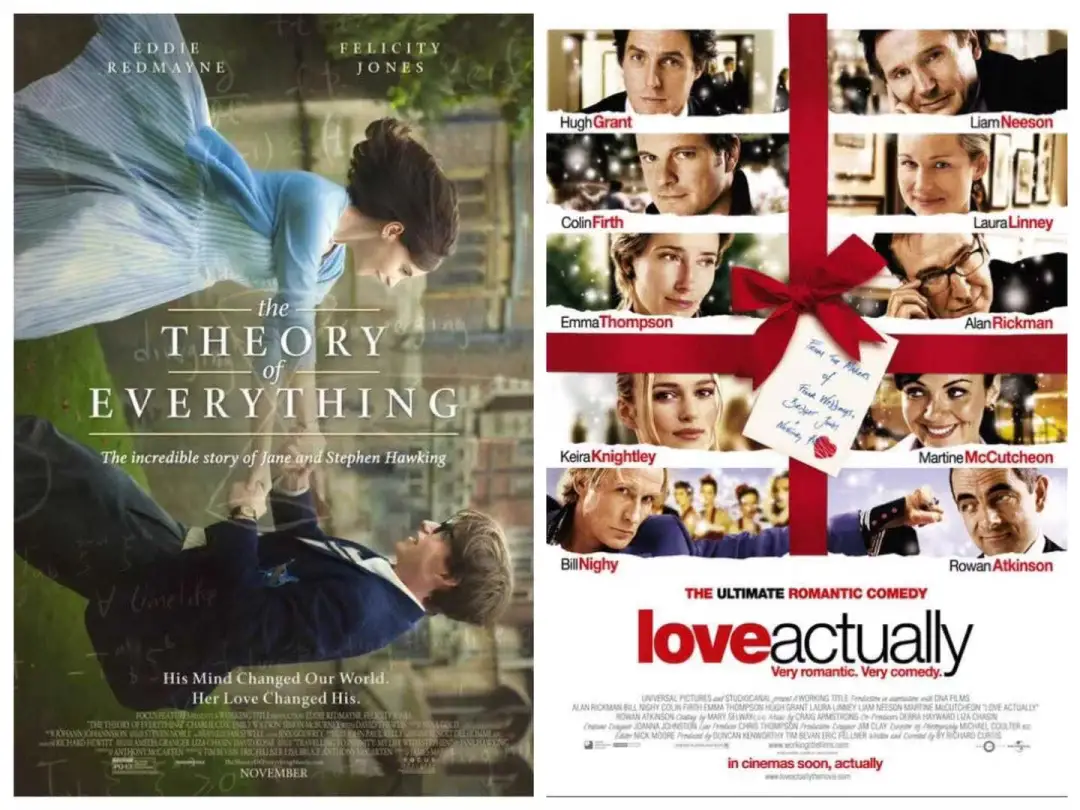 Today Ransom brings you a project located in Ealing Saussure:
The Green quarter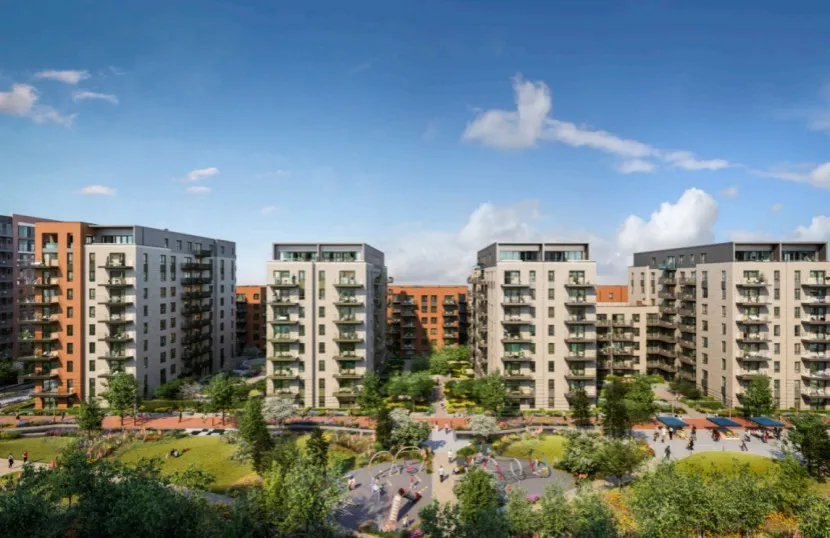 The district of Southall is bordered by Harrow to the north and Hammersmith and Fulham to the east.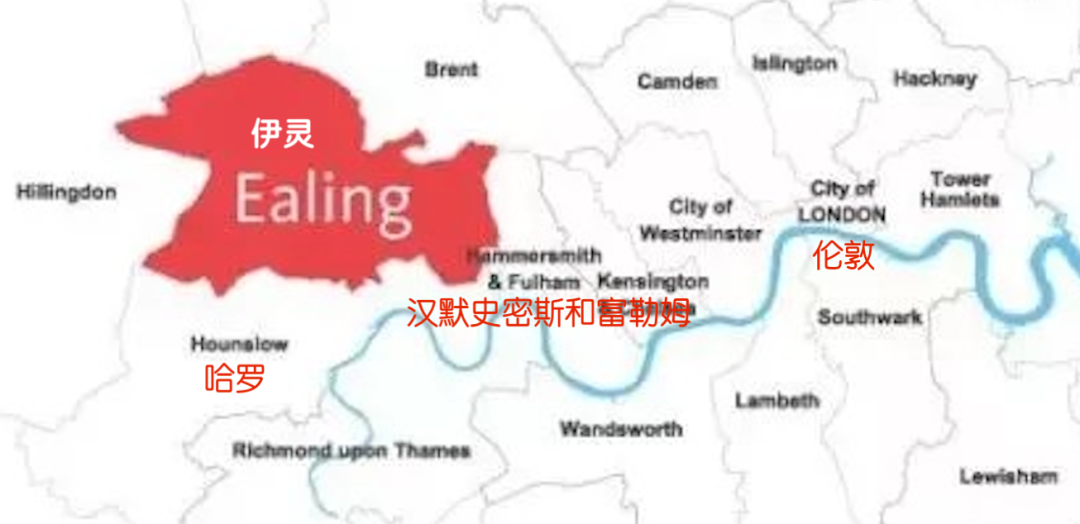 Some say it is
One of the UK's happy places to live
Home to many prestigious companies and commercial offices
Birthplace of many famous British people
......
It has
Natural, retro British chic
A rich, rich atmosphere
a beautiful, nostalgic and liveable environment
......
So what is Southall really like?
The power in the west, as the British saying goes, has always been London's 'rich area', and Southall, a popular place for home buyers, is located in London's West End.
It is a natural environment, comfortable and liveable...
Southall is a tranquil oasis in West London with 116 parks and green spaces, including BrentLodgePark, Hanwel Zoo, Gunnersbury Park and Walpole Park, all of which are well-known parkland destinations across London.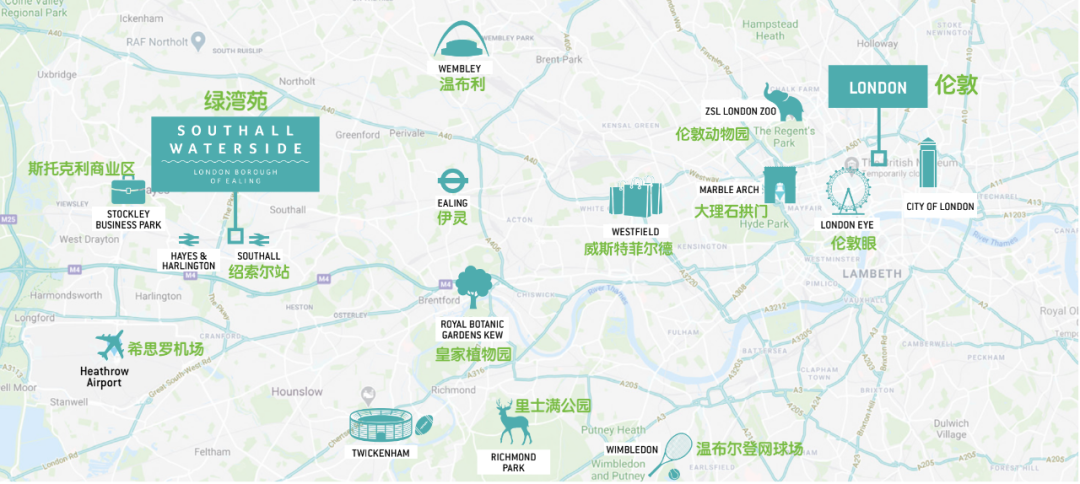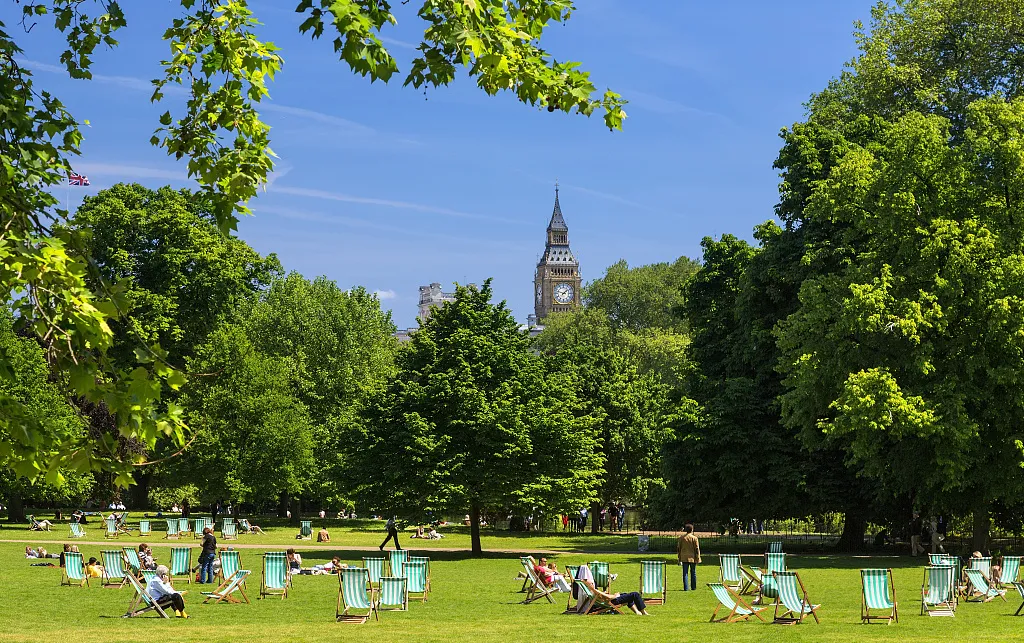 The park is picturesque, with trees, water and good air quality, and every summer it hosts a jazz or comedy festival, making it a great place to meet outdoors. Strolling through it during your leisure time, enjoying the sparkling lake and the fresh air in your nose, you can feel the pleasure of living next to nature. It is Southall that makes Ealing one of the greenest boroughs in West London and the green lung of London.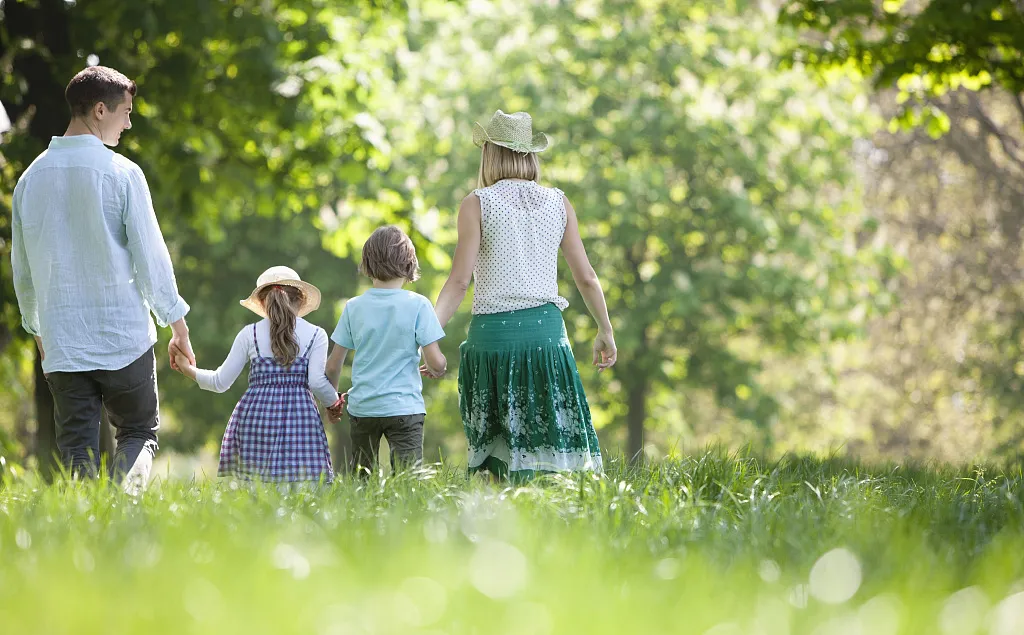 There is a developed business park
The government has integrated the original old town centre into a new complex.
The local authority of Southall, in consultation with residents and businesses, has rewritten the town planning and partnership rulebook and has secured funding from the City of London Mayor's Investment Fund, Ealing Council and Transport for London for street and shopfront regeneration work respectively, making Southall one of the more promising areas of West London.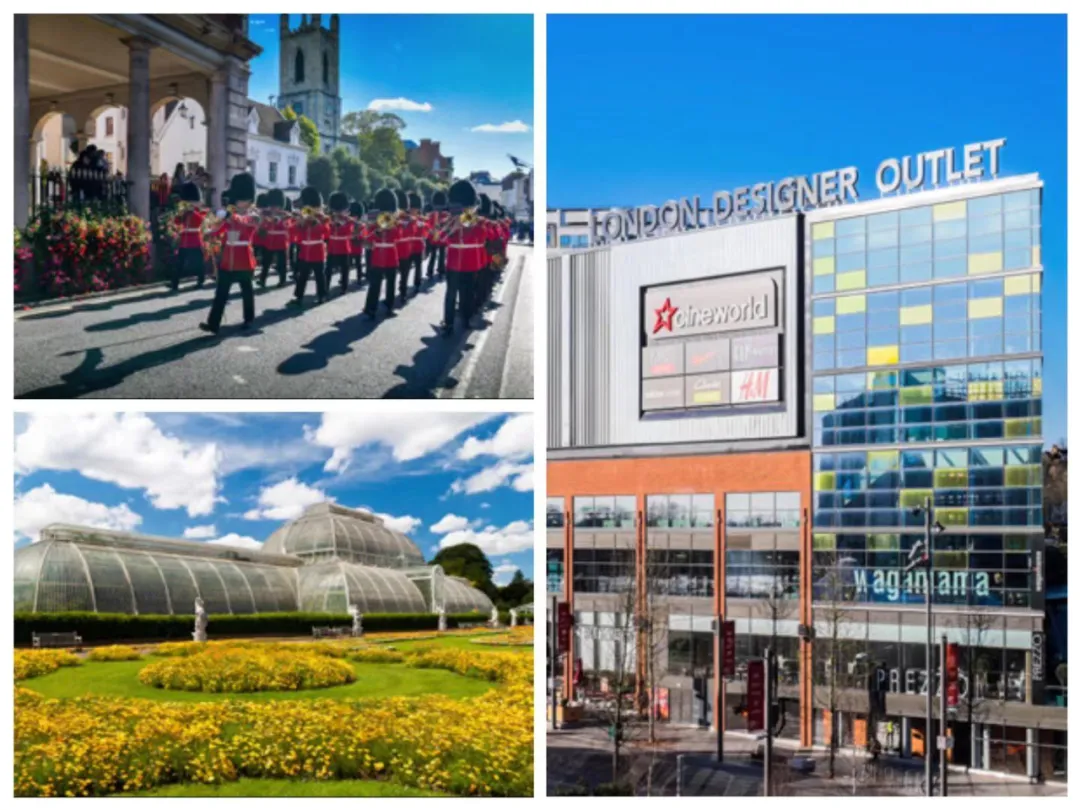 Such a strong investment is planned to transform Southall into a major mixed-use community in West London. Southall is one of London's larger regeneration projects, radiating an area twice the size of the Battersea Power Station project, creating a wealth of jobs, public amenities and bringing more people to the area at the same time.
In addition to this, Southall is within easy reach of Heathrow Airport. As such, it is a major business location close to Heathrow and has attracted a number of large and well-known companies to the area.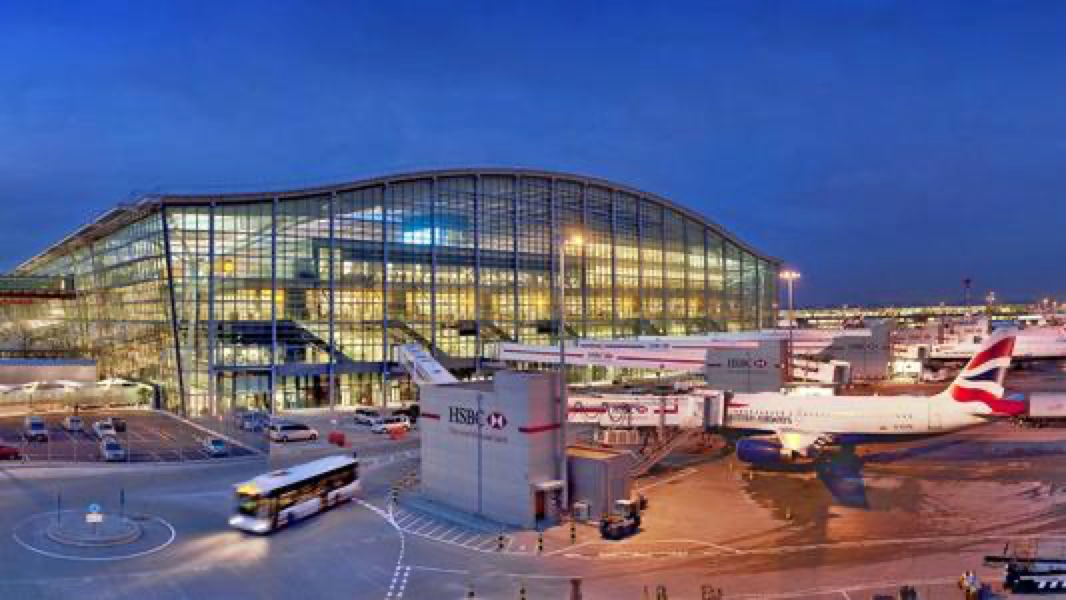 The area close to the airport is also home to many multinational groups. International companies such as Apple, Toshiba, Google and Amazon, for example, as well as the European or UK headquarters of companies such as PepsiCo and Starbucks are also located here.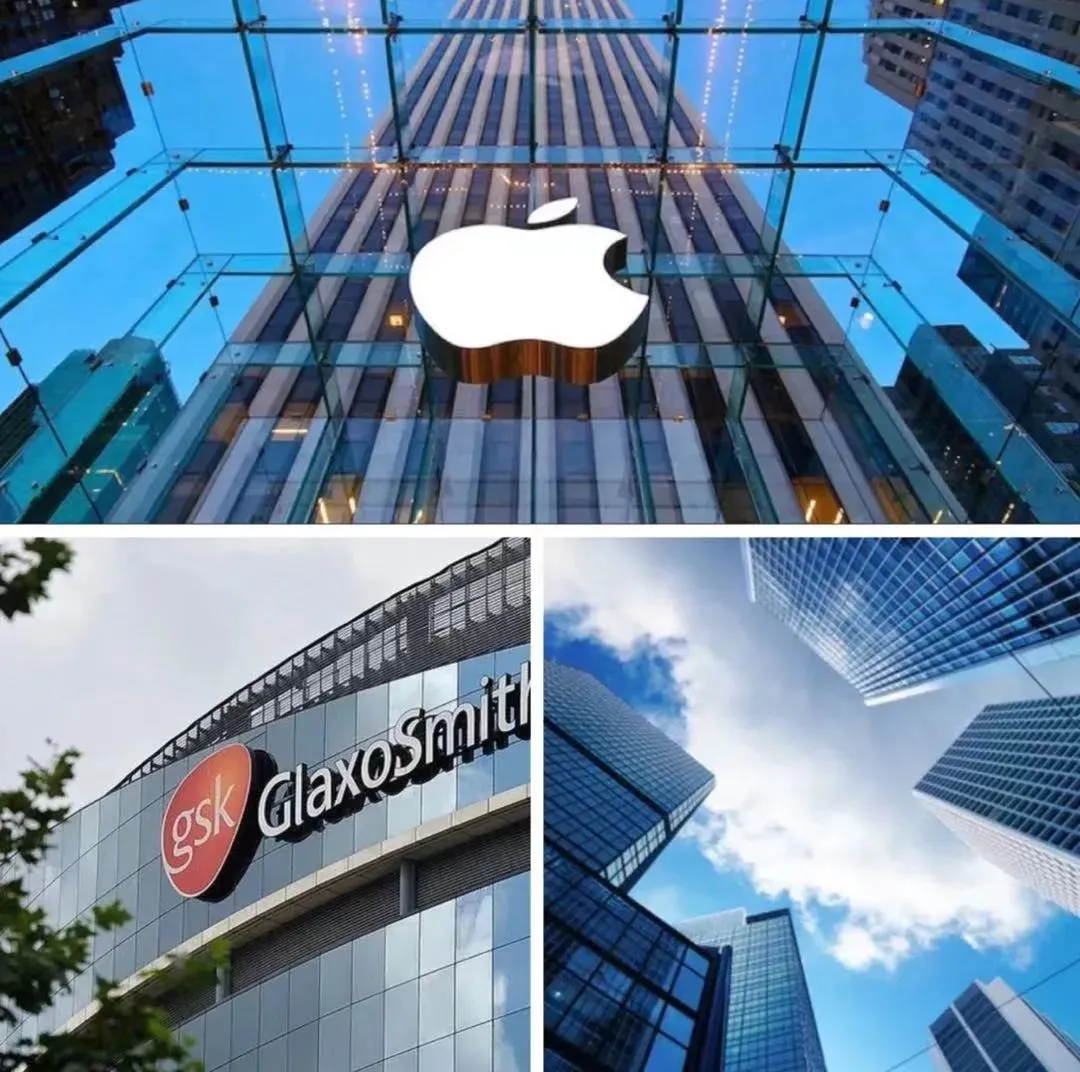 The whole of West London is home to around 70 internationally renowned companies, including the headquarters of global pharmaceutical companies such as GSK. As a result of the epidemic, there is no doubt that the pharmaceutical industry will kick into full gear and therefore bring more stable employment opportunities to the area, which in turn will stimulate house prices in the vicinity. It goes without saying that Southall will be home to more than 10,000 international professionals, so you can imagine the value of the area.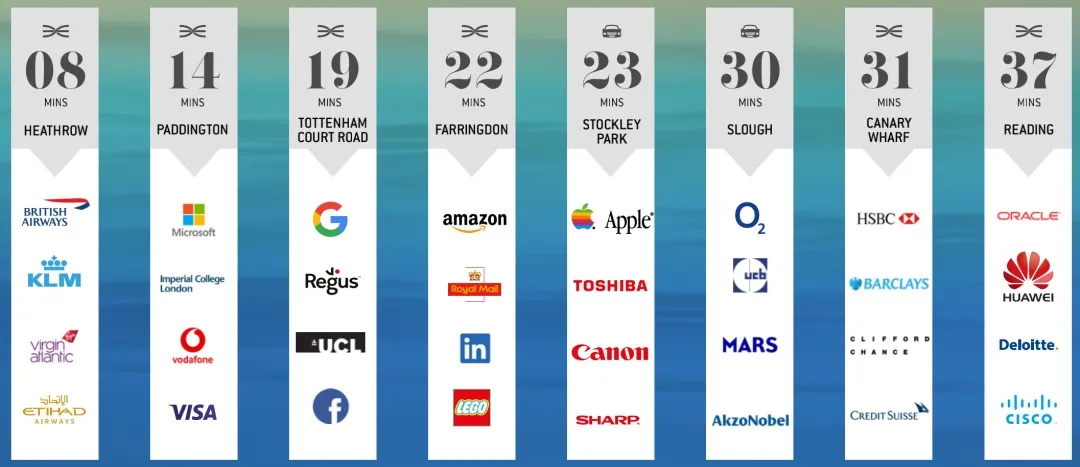 Faced with a growing number of businesses and institutions moving in, Southall offers a quality of life that is no less than central London, with easy access to travel, authentic British culture, plus a touch of unique Indian exoticism, making the new build property market here in unprecedented demand.
It is rich in educational resources and hassle-free in terms of schooling...
Southall is one of the more educationally rich areas of London, with secondary schools rated as outstanding or excellent by OFSTED, Harrow and Eton.
It is also home to many universities and colleges such as University of London, LSE, Brunel University and Royal Holloway College University.
The area is easily accessible and has excellent facilities...
The Elizabeth Line Crossrail station, which is known as a London house price booster, has made Southall one of the most accessible areas in London and has taken it to a higher level of accessibility.
With the opening of the new Elizabeth Line, there is no doubt that the ease of access will attract more professionals and increase the demand for renting and buying in Southall, making the investment prospects very bright.
Project Description: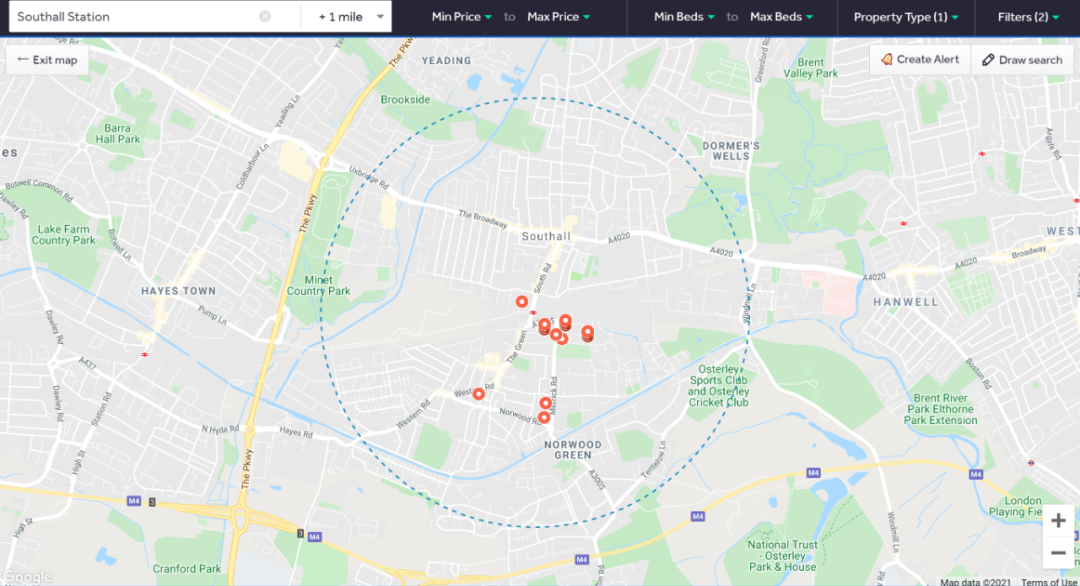 The development will offer a brand new plaza, retail facilities and office space with superb internet speeds so that even working from home won't be boring. There will also be a swimming pool, fully equipped gym, private cinema, car club, bike storage and car parking.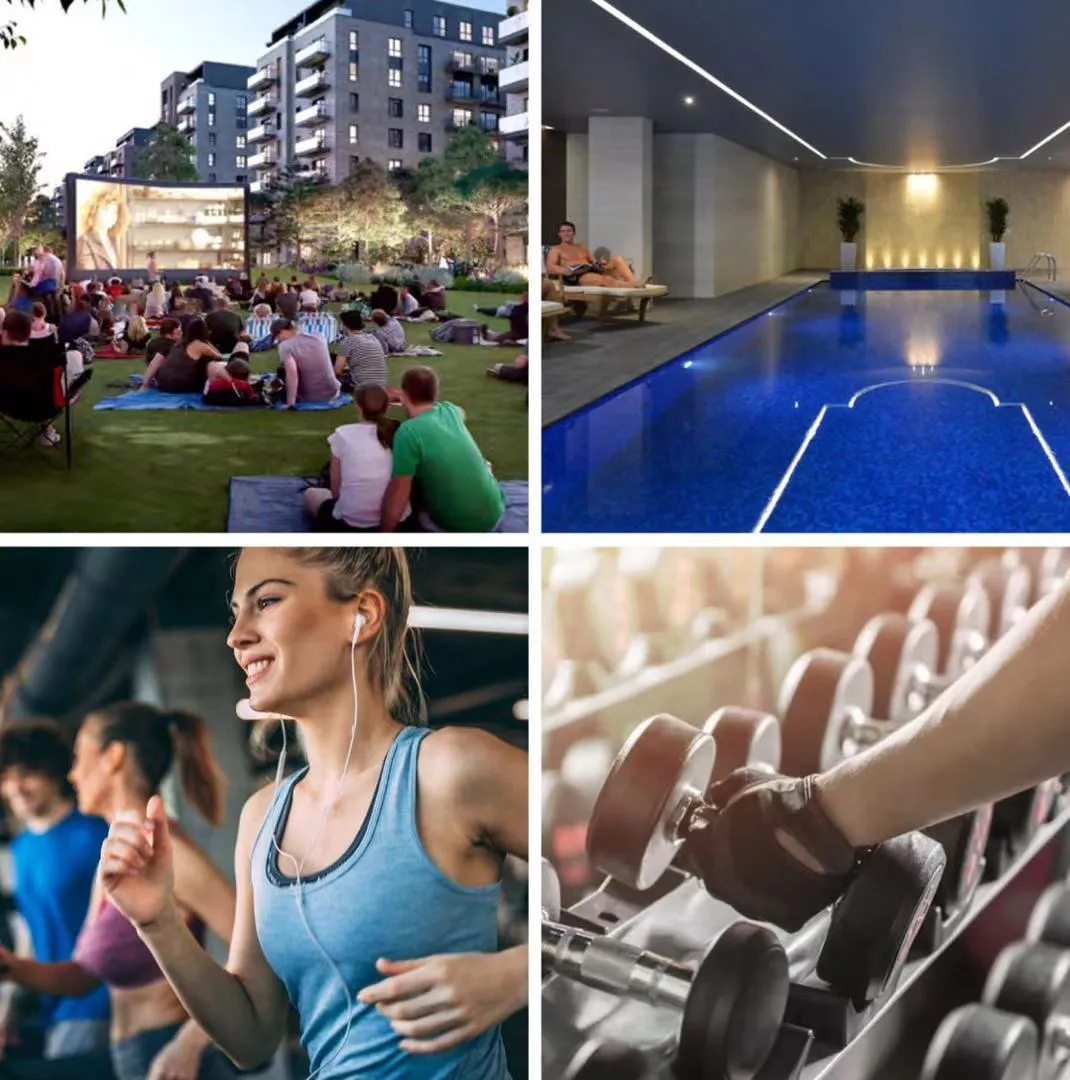 The community outdoor building also contains an amphitheatre, play area and fitness track, which also gives owners ample space and options for outdoor exercise. The usual community events will also include outdoor cinema screenings, a food market and more, which will undoubtedly give rise to a thriving and humane new community. In addition to this, a new primary school and medical and health centre will be built to meet the needs of the owners.
The area's environment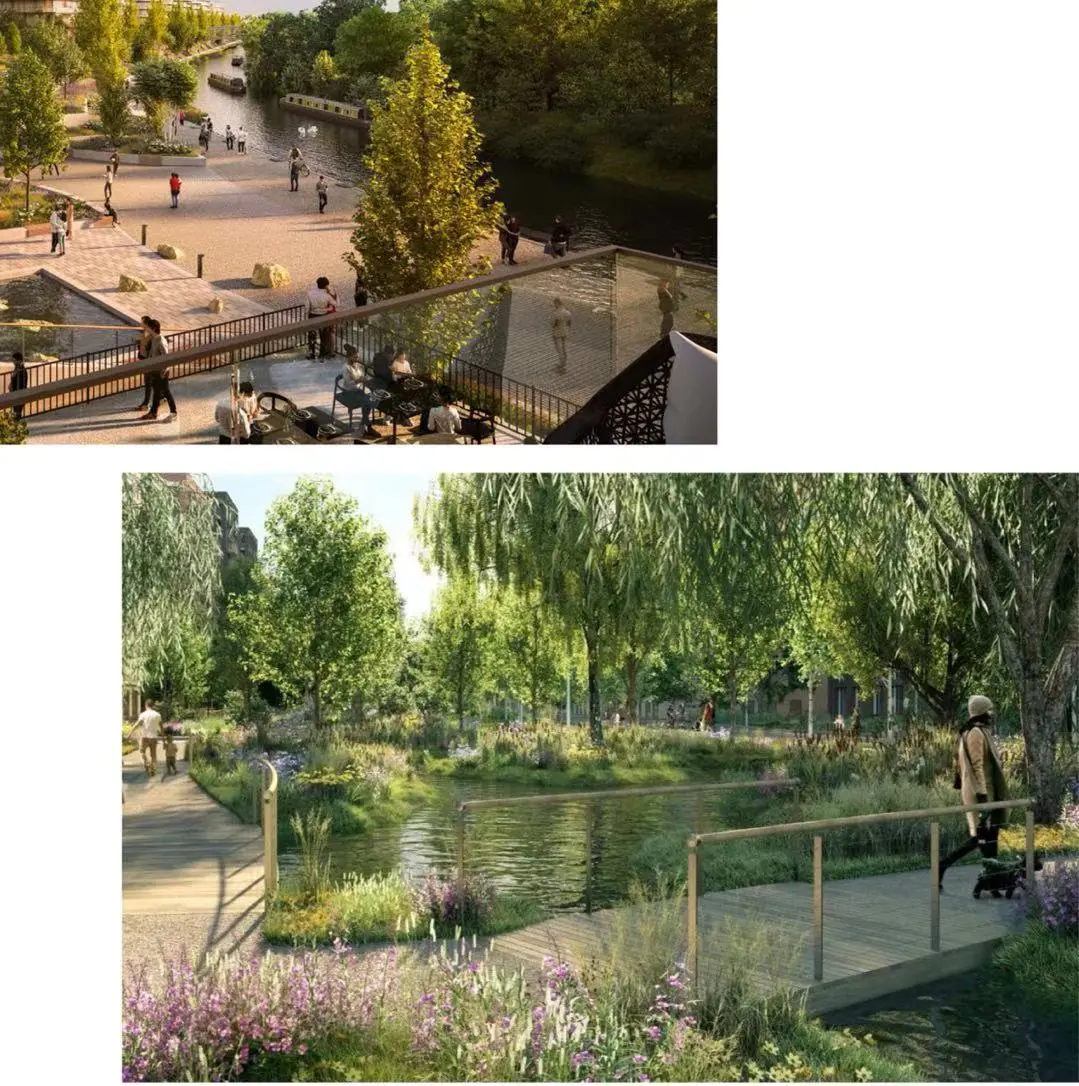 Title
999 years
Planned completion date
Contains both period and existing homes.
Property fee
£3.70 per sq ft/year
Ground rent
Varies from £250-£400
Purchase Process
Deposit of £2,000/£5,000
(varies depending on purchase price)
10% of the purchase price within 21 days of signing the contract
(less deposit)
10% of the purchase price 6 months after signing the contract
5% of the purchase price is due 12 months after the contract is signed
Final payment of 75% due on completion of the project