The 'Nine Elms' area in South West London is considered to be London's riverside community and is currently a vibrant and popular area for investors, a modern urban area with a mix of office space, parks, leisure and entertainment, commercial and cultural and arts areas.

The Vauxhall, Nine Elms and Battersea Opportunity Area (VNEB Opportunity Area) is a 195 acre riverside area and a large regeneration development in urban London.
A 50-acre ribbon of parkland links Battersea with Vauxhall, creating a number of green spaces near the River Thames.
Just a few steps from Westminster, a new pedestrian and cycle bridge will cross the Thames, linking Nine Elms with Pimlico.

The 50-storey Damac Tower captures the sunrise and sunset from north to south and east to west. Close to the windows, you can see the lights of London, and one of the South Bank's most distinctive attractions, the London Eye, will make a spectacular statement against the skyline.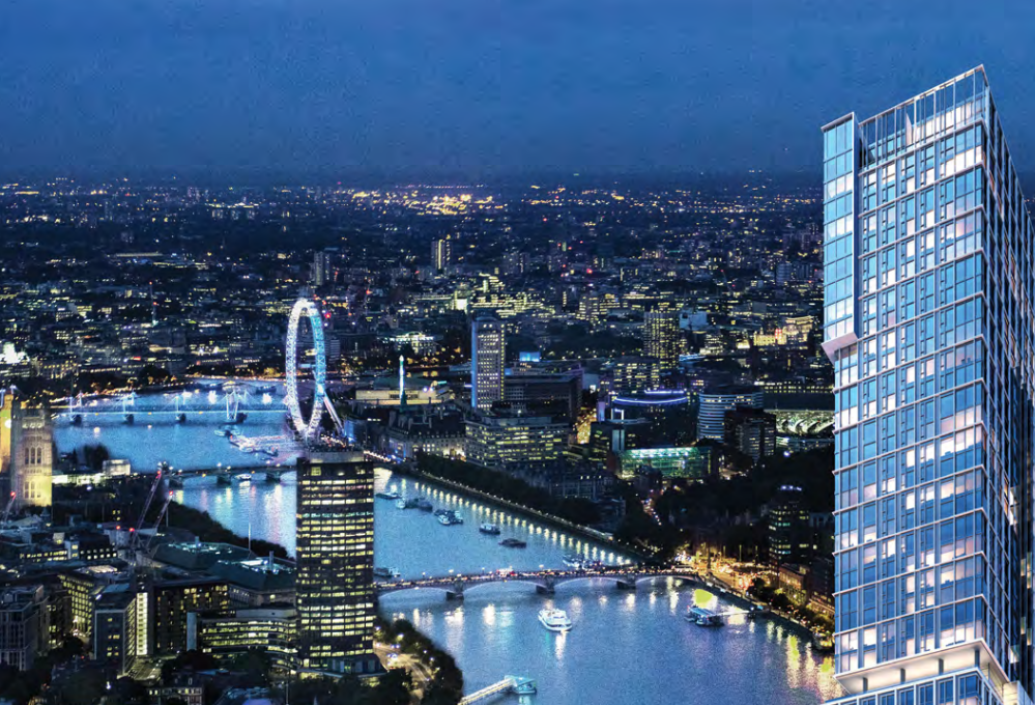 Artistic Director Donatella Versace has designed every detail of Damac Tower.
From the mosaic walls of the spa area inspired by the Versace logo to the Greek echoes on the bedroom doors, she has designed every corner of the rooms.
Project Amenities
-24-hour concierge service
-Resident's lounge
-Sky Garden
-Residents' fitness area
-Indoor heated swimming pool
-Jacuzzi
-Residents' cinema
-Children's play area
Concierge services
-Dining and room service
-Resident housekeeping and meal delivery service
-Private car wash and storage service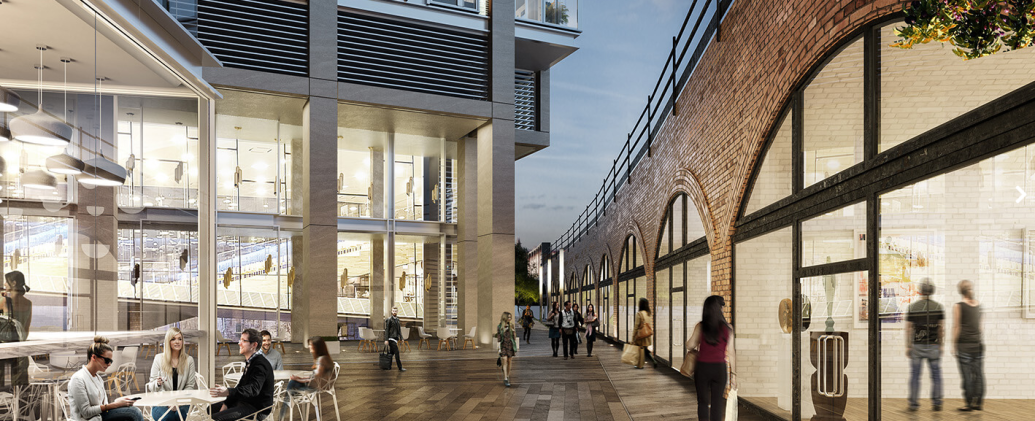 The area is dotted with prestigious institutions of higher education, including University College London UCL, Imperial College IC, KCL, University of the Arts London UAL and other leading London universities, which are largely concentrated around Zone 1. The area is home to a large number of overseas students who come to study here every year, and is basically within walking distance from the project building.
University College London
Chelsea College of Arts
King's College London
London School of Economics
Imperial College
The resources for primary and secondary education are also very good, with 10 Ofsted-rated 'Outstanding' primary schools and 22 'Outstanding' rated junior and senior schools.