Located on the north side of the Olympic Park, Chobham Manor, between London's East Village and Lee Valley Velo Park, will house around 1,000 exquisite homes with full property facilities, shops and acres of open-landscaped green space. Residents will also enjoy the sports and entertainment facilities, venues and stunning views of the park within the Olympic Park.
Chobham Manor's owners will also have access to nearby amenities – Westfield Stratford City is home to more than 250 commercial outlets, including restaurants, bars, bowling alleys, gaming venues and a large cinema complex with 17 screening halls.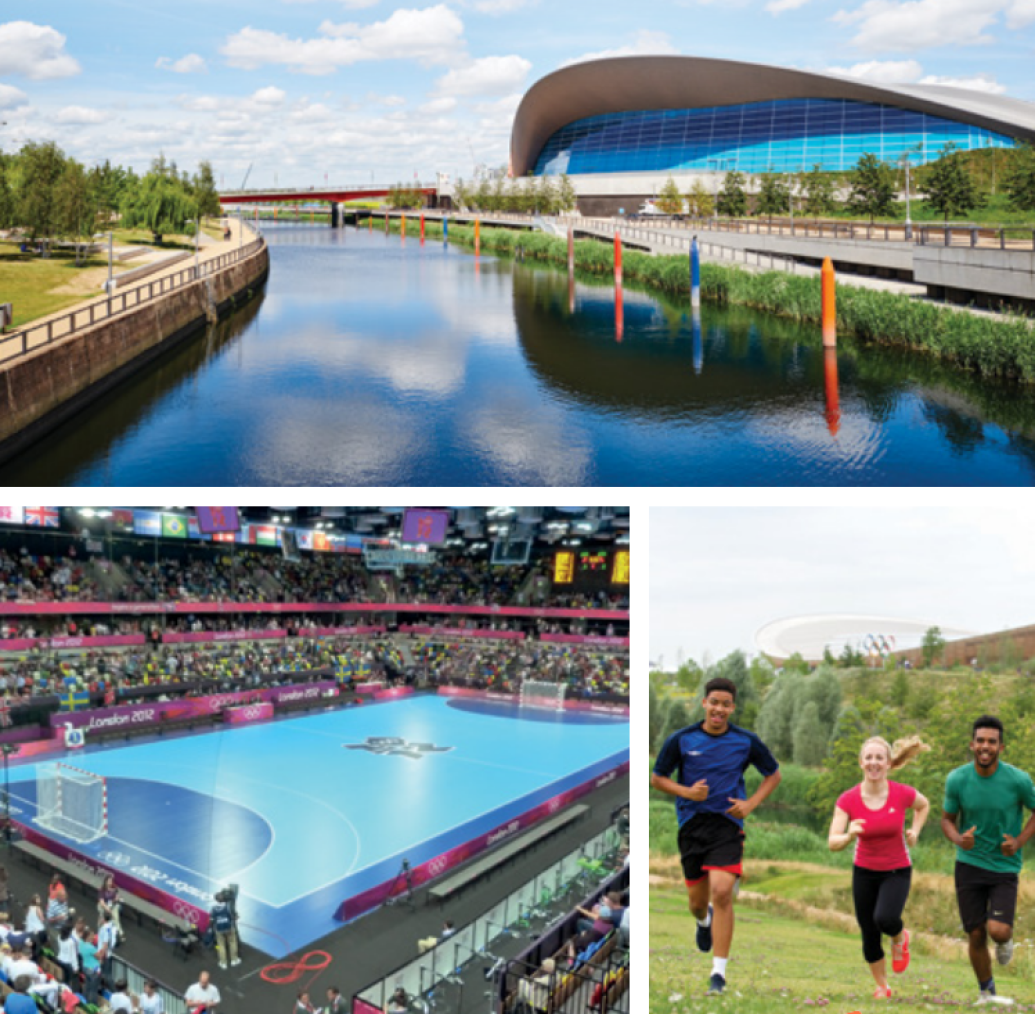 Close to the Olympic Park, there is also a small park, Victoria Park
• There are large rows of villas in the community, and the blank areas are all green spaces
• There are cafes and barbecue shops, and residents are seen grilling in common areas on the road
• Walking distance to Westfield restaurants, supermarkets (Waitrose and M&S), cinema, gym and various recreational facilities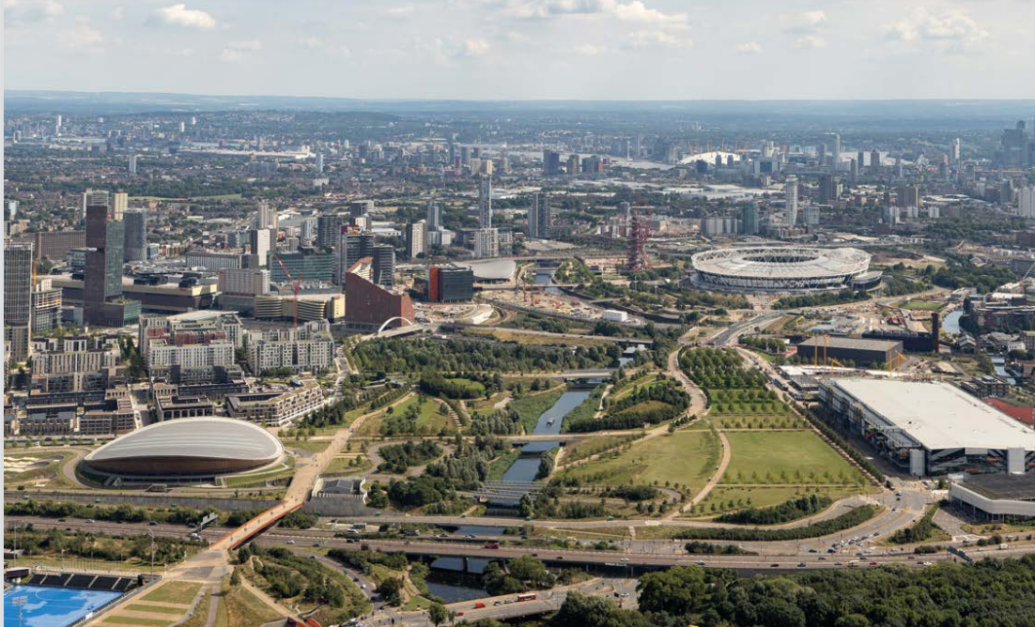 Siemens ovens, conduction stoves, washing machines
• Zanussi fridge and dishwasher
• Heating system, floor heating system, radiant warming installation
• Internal configuration can be customized and upgraded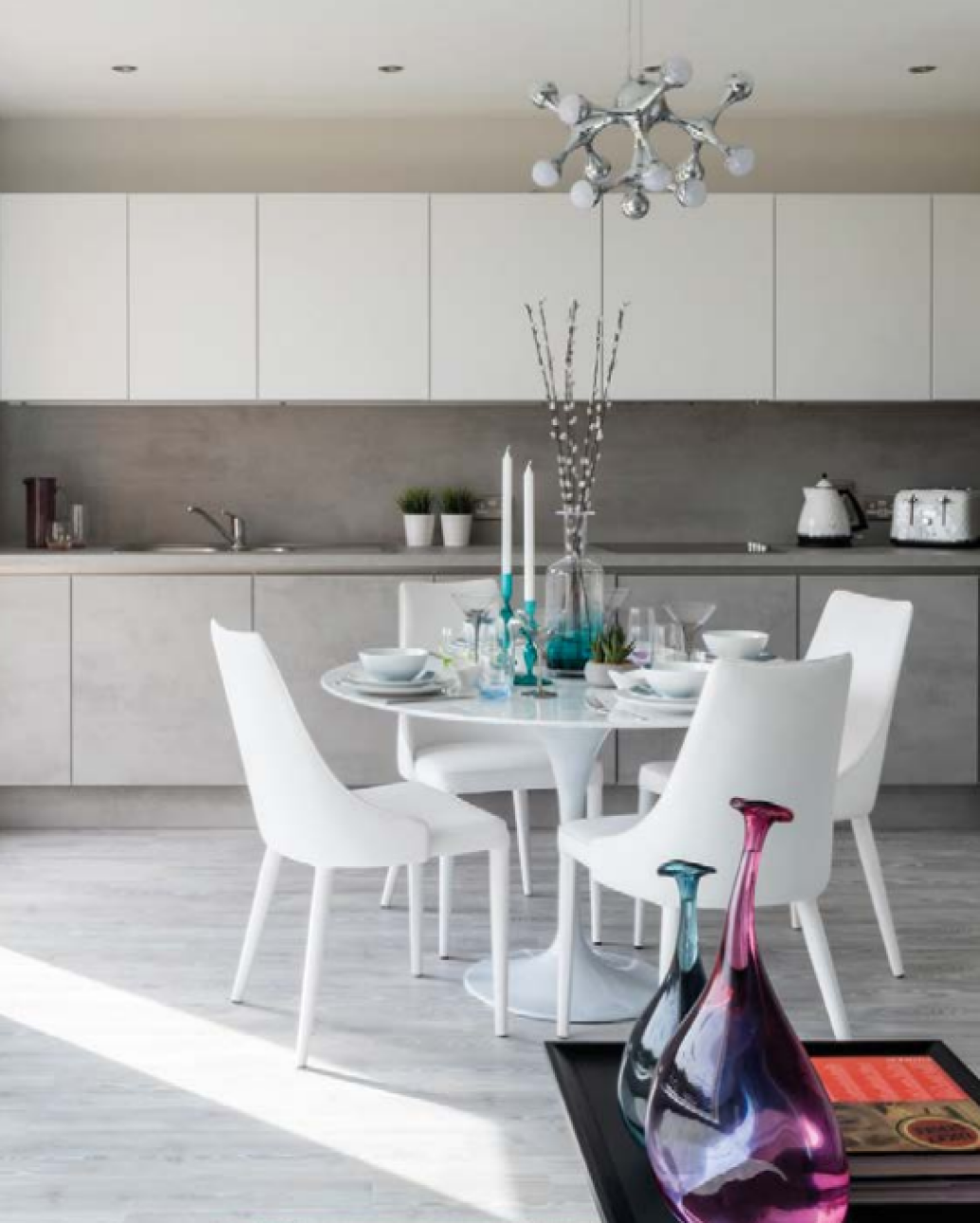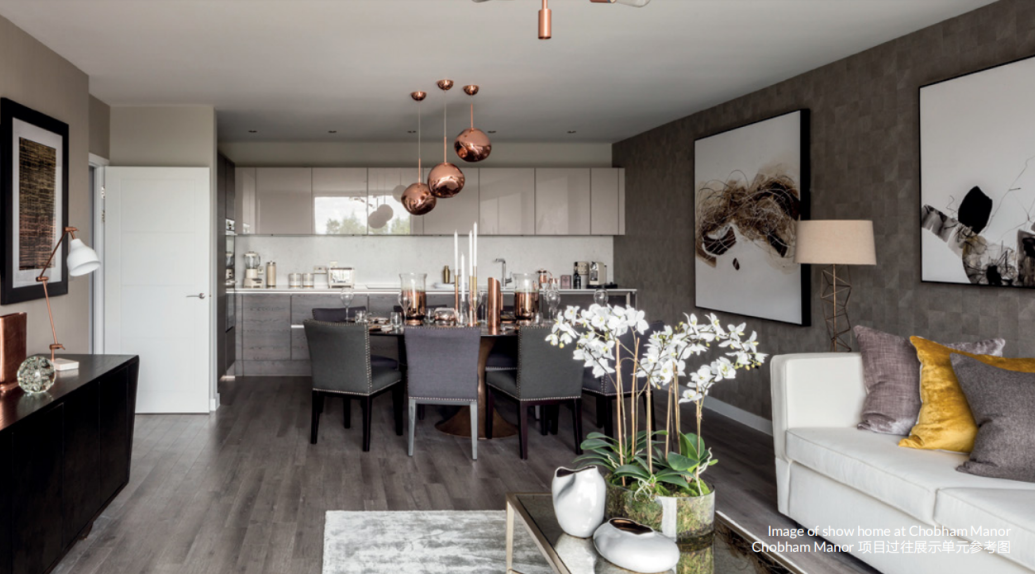 Holding a UK education rating of 'Outstanding', the Chopham College Mixed School is a few steps away from the project and has indoor and outdoor facilities. Collaboration between residents, universities and arts/cultural institutions located on the East Shore will soon join the Stratford cultural scene.
Sadler Wells Theatre and College, UAL London College of Fashion and University College London East Campus, New V&A East Museum and BBC Advanced Music Studios.
Primary School: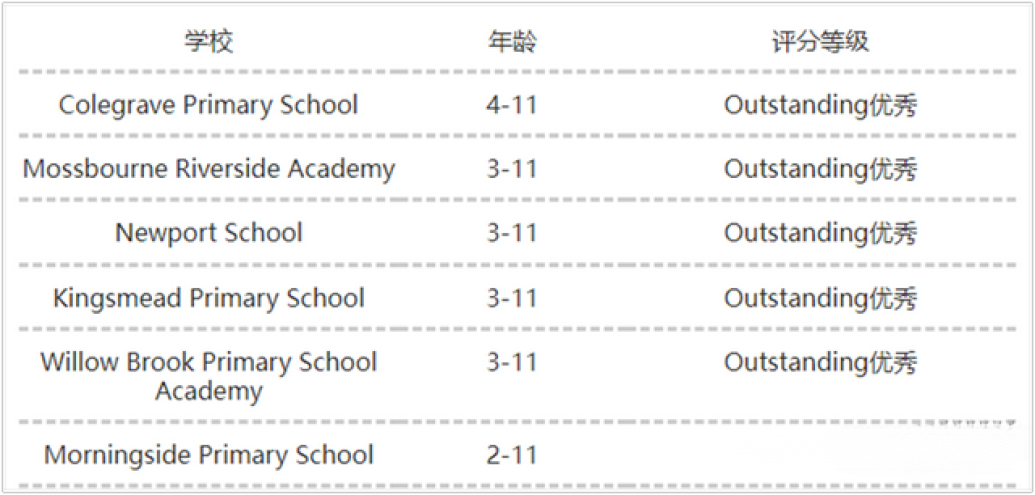 Secondary School: